LET'S HAVE A TALK
DON'T HESITATE – NO STRINGS ATTACHED
AND WE WON'T BITE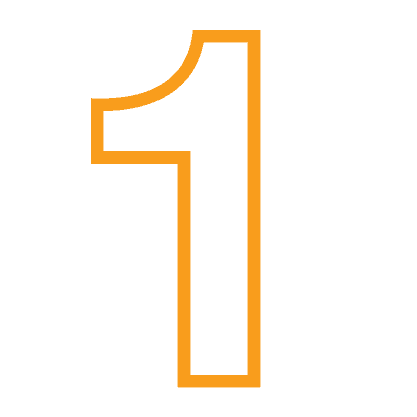 COMPLETE THE FORM AND SEND A REQUEST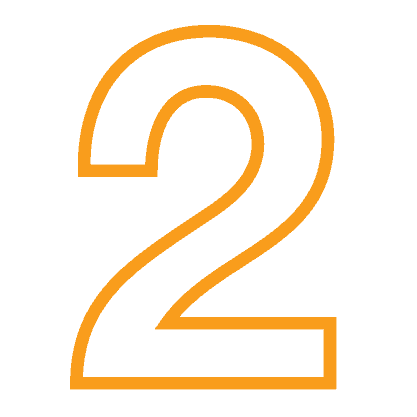 WE WILL BOOK A DATE AND TIME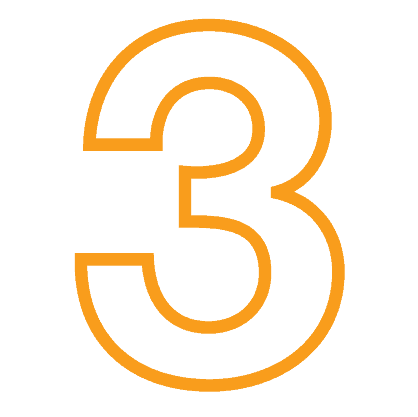 YOU WILL GET A CONFIRMATION BY E-MAIL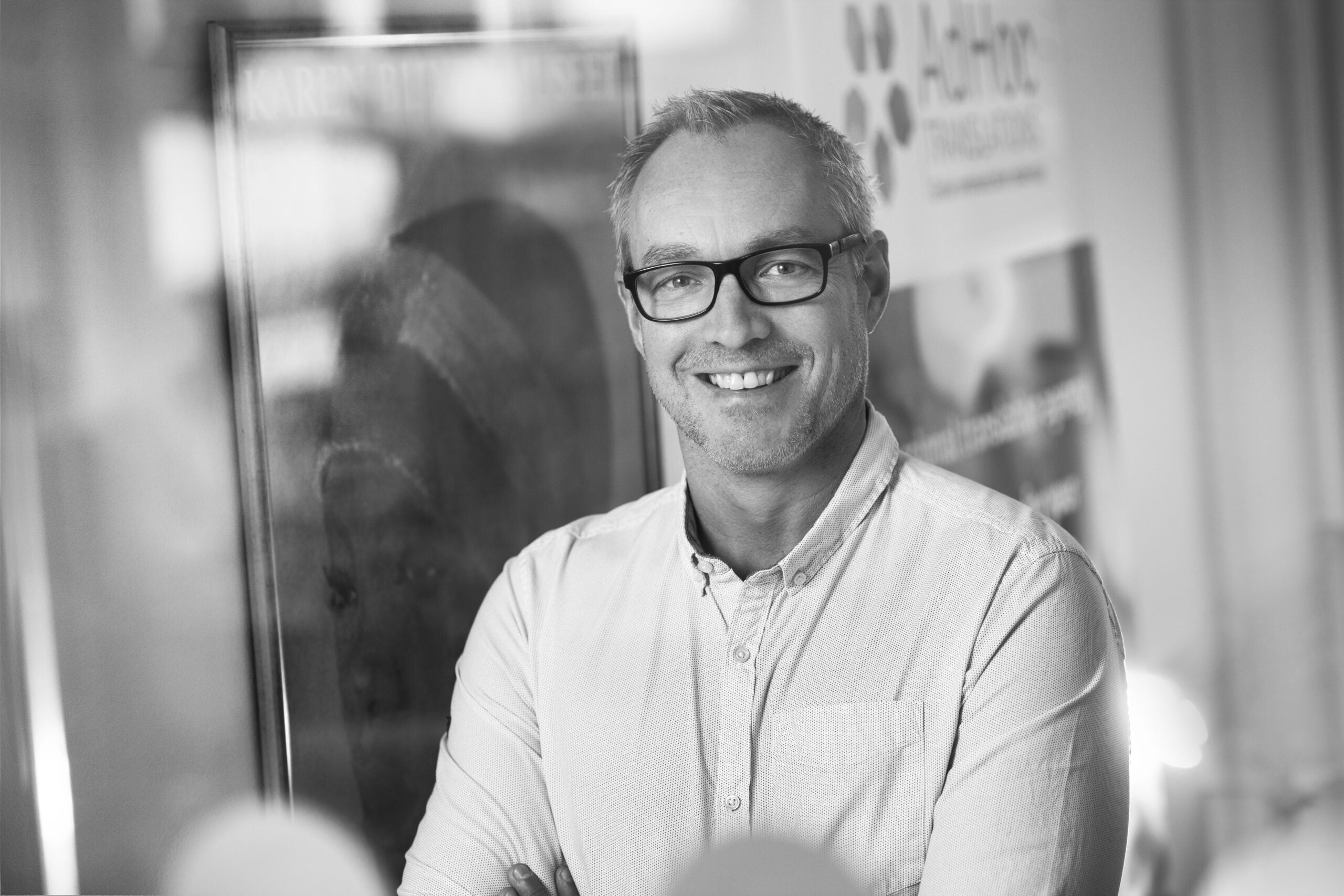 WHY?
You get a chance to go over your solution so that it matches your needs 100%.
You get a chance to discuss our cooperation so that you get the product and service you expect.
You get an overview of consumption and process.
You get answers to your questions and settle any doubts.
You get help to optimise your processes further.
You get to know your business partner even better.
There for you
We are there for you when you need us. So don't hesitate – book a meeting with your specialist today. We are looking forward to meeting you, whether in person, over the phone or online, so that we can have a look at your need for a professional language solution.
But remember, we are just a phone call or e-mail away, if you want to talk with us.
MARK THE DATE
Complete the form and we will get back to you