Partners
Together we are stronger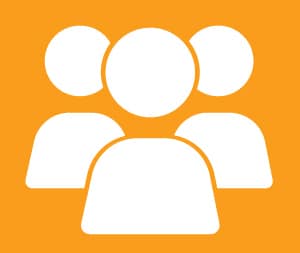 In collaboration with Plunet, we have tailored our Translation Management System, SmartDesk, to make managing the whole translation process efficient and simple. The system can be integrated with a client's workflow so that the process becomes flexible and fully transparent, while also giving the client access to helpful reports.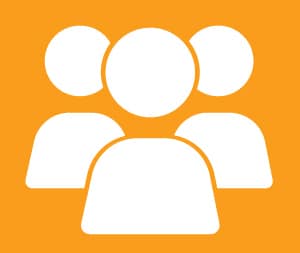 Memsource is our cloud-based translation tool, and is known as being the most intuitive and user-friendly system on the market. It can easily be integrated into the client's workflow and does not require purchasing expensive licences. All parties involved in the translation process work in the same 'cloud' in real time, which optimises the reusing of translations and ensures consistent use of terminology, leading to the best and cheapest result.

A fantastic web agency that provides solutions relating to the development of unique websites, apps and services to several of AdHoc Translations' clients. We subsequently offer our clients full integration with their CMS solution via our SmartConnect solution.

SmartConnect, which is our CMS integration solution based on ILangL's software, ensures fast and smooth translation of our clients' websites. SmartConnect can be used together with all the major CMS solutions on the market. The system is user-friendly and can be adapted to the needs of individual clients.