Translation Marketing
Reach your target group by speaking their language! 
Translate your marketing content to engage your target audience in any language and ensure the global success of your business. AdHoc Translations offers professional translation of your marketing content and solutions that go the extra mile to ensure you have perfect and convincing marketing text in all languages.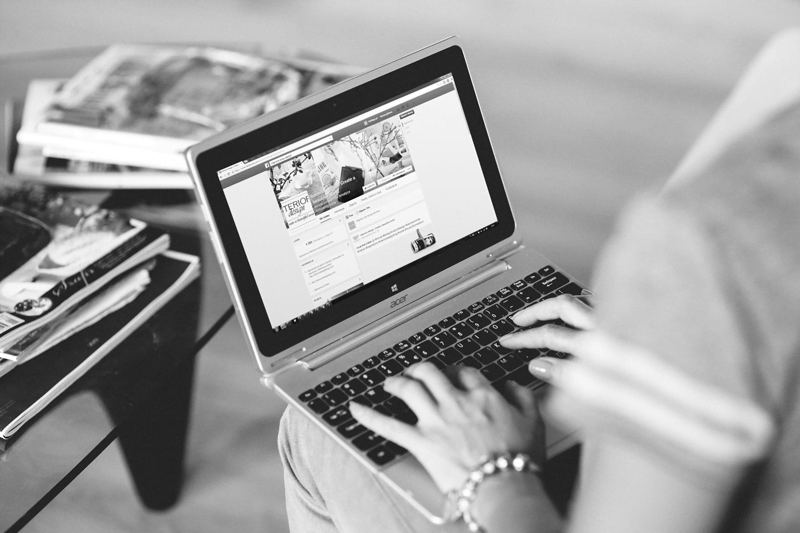 What is Marketing Translation?
Marketing translation involves the translation of various marketing documents, including website texts, blog posts, newsletters, brochures, campaigns, advertisements, social media posts, etc. All of these texts demand high quality, precisely crafted language that sells your message.
We help you choose the right solution for you
 The higher the branding value of your text, the more essential it is to have an effective and crystal clear message.
That's why a part of our expert guidance is asking questions to fully understand your target audience and how your text will be used. The following overview can help you choose the right language solution for your marketing text:
Pure Translation
What is Pure Translation?
A translator specialising in the subject matter translates and proofreads the finished text.
What texts are suitable for Pure Translation?
Texts with low branding value (such as content for internal use).
What you get:
A fluent and correct text that reflects the source text.
+Extra Proofreading
What is Extra Proofreading?
A translator specialising in the subject matter provides an additional proofreading of the text.
What texts are suitable for Extra Proofreading?
Texts with low branding value but high demands for correctness (e.g. SoMe content, newsletters).
What you get:
An additional quality check of the translation to eliminate any overlooked errors or lack of clarity.
+Copywriting
What is Copywriting?
A copywriter creatively adapts the translation.
What texts are suitable for Copywriting?
Texts with very high branding value (e.g. website texts, advertisements, slogans).
What you get:
A creative and convincing text that departs from the source text without changing the content.
+DTP
What is Copywriting?
A graphic designer provides correct layout of the document.
What you get:
A file with a layout that is identical with source text or a ready-to-print file.
+SEO optimisation
What is Copywriting?
An SEO expert optimises the keywords in your website texts.
What you get:
A text that will be found by the local search engines.
+Testning
What is Copywriting?
The text is tested on the platform where it is deployed.
What you get:
We provide a thorough error report with screenshots and proposed adjustments.
A unique solution tailored to your needs
Together we find a solution that matches your needs. Depending on the nature and purpose of your text, as well as your target audience, we help you choose the ideal solution from our range of language services.
A global network of professional translators and copywriters
Whatever type of digital marketing or written communication you use in your campaigns, it is important to adjust and translate the texts correctly so you get the right message across.
Our network of professional translators and copywriters understand what it takes to transform your branding and marketing material into captivating content that understands the target group, cultural differences and linguistic nuances. Whether it is website texts, blog posts, newsletters, press releases, brochures, presentations, social media content, etc., the knack is to localise the content: fields in which our experienced translators and language specialists excel.
In addition to our internal translators we have an external network of more than 2,000 expert translators and language specialists, all of whom have:
Have the relevant linguistic education at post-graduate level
At least 5 years' experience of translating marketing material
Have at least two positive references
Have passed a quality test and been subject to regular evaluations
Have signed a non-disclosure agreement
If you would like a more extensive re-write of your texts, it may be necessary to use a local copywriter, which we can also help to arrange. The copywriter will typically review the text after the translation, creating a text bears no trace of having started in a different language. Refer also to the descriptions of our various solutions above.
Language technology tools
Editing your InDesign files online
Steer clear of expensive InDesign licences with our SmartEdit solution while also streamlining and simplifying the proofreading your brochures. SmartEdit allows you to proofread and edit directly in the final layout via your web browser without having to have specific programs such as Adobe InDesign installed on your computer.  The layout adapts automatically as you make your changes, allowing you to instantly see how your revised text will look. This allows you to edit the document via SmartEdit, making the process far more efficient and saving you a lot of time and effort.
Ordering translation directly from your CMS system
Our SmartConnectAPI solution allows you to order translation of your website directly from your CMS (Content Management System) – without having to copy-paste or deal with endless XML files being sent back and forth. It means you are spared from having to keep track of different versions and texts in various languages. This guarantees faster time-to-market for your content. This solution makes particular sense if your website is in many languages and if you are regularly making amendments or adding new texts.  Read more about SmartConnect or read this blog post, in which Christian from Universal Robots describes how they tackled their need for fast, smart translation of their website texts.
Read why Bodylab chose to work with us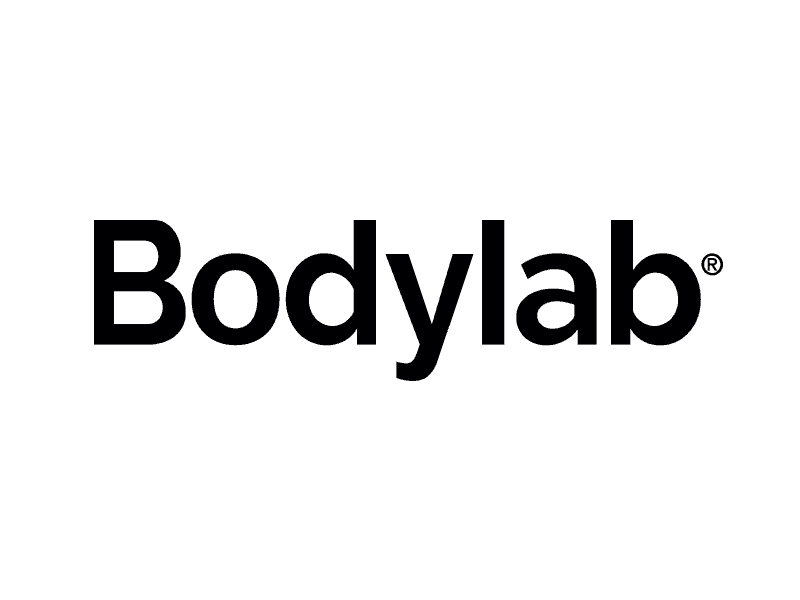 "I was quite impressed by their flexibility and personal service, which were pivotal factors in our final decision…"
1. It strengthens your brand
2. It improves your credibility
3. It gives you a competitive edge
4. It optimises the conversion rate
5. It makes sure that your message comes across
6. It makes your company visible in the local search engines/browsers (SEO)
6 good reasons to translate your marketing material
Studies show that customers are much likelier to buy a product or a service when the information is in their own language. In other words, translating your website is an excellent way to strengthen your brand and ensure the global success of your business. The same goes for all other types of marketing materials, including newsletters, social media content, blog posts, press releases, brochures, etc.
Contact us today for a non-binding quote on the translation of your company's communication.
How you get started
Close dialogue with our customers is key to achieving the best results. That's why we never start a translation job before carefully defining your needs and determining the optimum solution.
Contact us today so we can help you expand your marketing reach around the world.