Website Translation
Translate your website to local languages and gain a competitive edge
Translate your website and pave the way for the global success of your business. Customers are much likelier to buy a product or a service online when the website is in their own language.
AdHoc Translations provides professional translation of your website texts so that you can increase traffic and conversions on your website, which in turn can generate sales growth.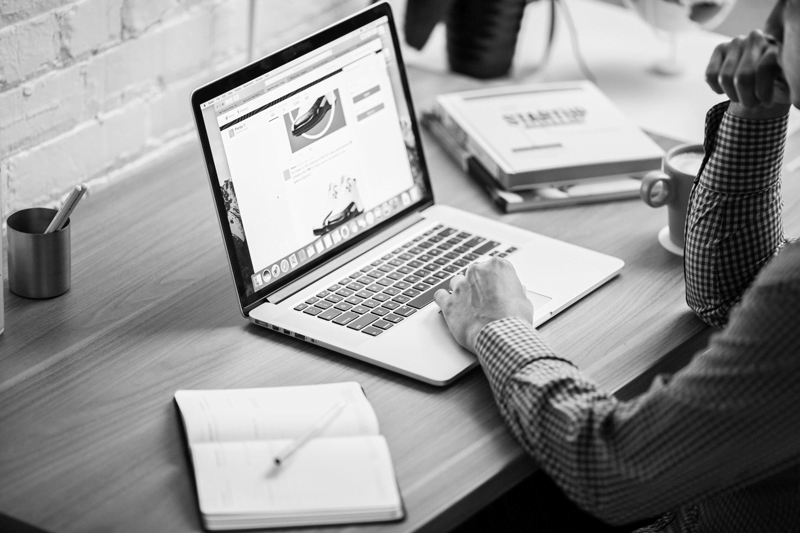 What is Website Translation?
Website Translation is the translation of your website content, which is your organisation's online business card. These texts should reflect your brand and be well-written and compelling while being search engine optimised regardless of language.
Together we find the best solution for translation of your website
The languages your website is translated into depends on your business strategy.
AdHoc Translations provides website translations to all languages, and we tailor a solution to meet your needs, making it fast and easy to translate your web texts.
Pure Translation
What is Pure Translation?
A professional translator performs the translation and proofreading.
What texts are suitable for DTP?
Web texts with low branding value (e.g. intranet).
What you get:
A correct and well-written text that reflects the source text.
+ Extra Proofreading
What is Extra Proofreading?
Another translator provides an additional proofreading of the text.
What texts are suitable for Extra Proofreading?
Web texts where the translation must be true to the source text.
What you get:
An additional quality check of the translation to eliminate any overlooked errors or lack of clarity.
+ Copywriting
/Localisation
What is Copywriting/Localisation?
A copywriter creatively adapts the translation.
What texts are suitable for Copywriting/Localisation?
Web texts where the translation can deviate from the source text to create a localised text in the target language.
What you get:
A creative and convincing text that departs from the source text without changing the content.
+ SEO Optimisation
What is SEO Optimisation?
An SEO expert optimises the keywords in your website texts.
What texts are suitable for SEO Optimisation?
Web texts where you want to optimise the use of keywords in the translated languages.
What you get:
A text that will is visible to the local search engines.
+ Post Testing
What is Post Testing?
The text is checked on the various platforms.
Why choose this solution?
Web texts must be optimised for use on all platforms.
What you get:
We provide a thorough error report with screenshots and proposed adjustments.
More than 2,000 translators specialising in the translation and localisation of website content
We have an associated network of more than 2,000 professional translators and language specialists working in virtually all language pairs, all of whom have been carefully selected and tested. All our translators who specialise in website translation are mother-tongue translators who:
Have the relevant linguistic education at post-graduate level
Have at least 5 years' experience translating creative marketing and website texts
Know how to localise and SEO-optimise a text
Have at least two positive references
Have passed a quality test and been subject to regular evaluations
Have signed a non-disclosure agreement
Why you should consider localising your website content?
Your website is your online business card, which is why it's not enough to simply make sure your online content is correctly translated; it must also be adapted (localised) to the language and market it's aimed at.  You only have a few seconds to capture your visitors' interest, so if your website isn't appealing, they'll quickly leave and continue their search, giving you a high 'bounce rate' (percentage of visitors to your website who leave after viewing only one page), which will hurt your website's ranking in search engine results pages (SERPs).
That's why you should make sure that your website is not only translated, but also localised to each and every market. Ideally, you should combine localisation and search engine optimisation of your website content.
Why you should incorporate search engine optimisation (SEO) into your content?
It only makes sense to translate your website into another language if you also make sure that it can be found in the search engines.
You can save yourself a lot of time and hassle if you consider making your content SEO-friendly already at the translation stage.
We can help increase your visibility in your local markets. Read more about our SEO service and concept here.
Translation of your website directly from your CMS system via an API integration
If you would like to order a translation of your website directly from your CMS (Content Management System), then maybe consider our API solution, SmartConnect. The solution is quick and easy to set up, requires no special development expertise and supports the most common CMS systems on the market.
Once the solution has been set up, you can send your website texts for translation without having to copy-paste or deal with endless XML files being sent back and forth. Once a translation has been completed, you can approve it directly in the system. It's simple, fast and efficient. It means you are spared from having to keep track of different versions and texts in various languages. This guarantees faster time-to-market for your content.
This solution makes particular sense if your website is in many languages, and if you are regularly creating new texts and updates on your website. However, if you are not after integration, it is no problem. We can still provide fast, professional translation of your website texts, whatever the file format. Contact us today to discuss the right solution for you.
Read more about SmartConnect here or read our case about how we tackled Universal Robots' need for smart and fast translation of their website content.
6 good reasons to translate
your website
Studies show that customers are much likelier to buy a product or a service on line when the website is in their own language. Choosing to translate your website into the languages spoken in the market where your company operates is an excellent idea if you want to guarantee your company global success.
1. It gives you a competitive edge
2. It helps strengthen your brand
3. It optimises the conversion rate
5. It increases visiting time on the site
4. It improves credibility
6. It makes your company visible in the local search machines/browsers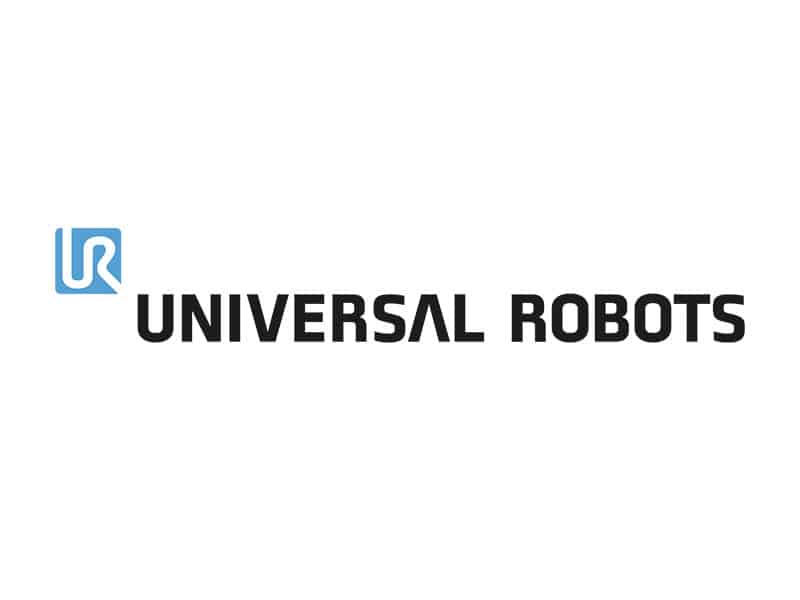 How Universal Robots A/S met their need for smart and fast translation of their website content.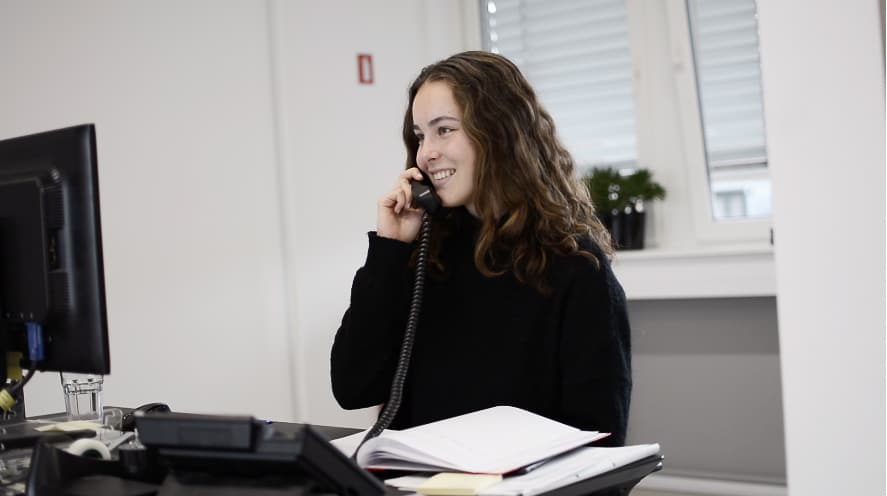 How you get started
Good communication with our customers is key to achieving the best results. That's why we appoint a dedicated project manager before the start of every translation job and ask focused questions about your needs to determine the optimum solution.
Contact us today so we can help you with quality translation of your website texts.