YOUR PROFESSIONAL
TRANSLATION AGENCY
Do you want to engage with your customers in their own language and take your communication to new heights? Get professional translation and language services tailored to your business, your project and your industry.
"THEY UNDERSTAND THE VALUE OF HAVING A GOOD DIALOGUE..."
"It is a pleasure to send jobs to AdHoc Translations as I am always welcomed by the same project manager who knows our company and translation needs very well. Personal contact is not to be underestimated! Our day-to-day business very much revolves around robots, but when it comes to translation, it is important to speak to a real person who can listen to the challenges involved in a job. AdHoc Translations is very professional and attentive, and they understand the value of a good dialogue with us as customers when it comes to deciding what is the best solution for our specific jobs.""
Linda Erlangsen, Universal Robots
"NOT 'JUST ANOTHER JOB' THAT HAD TO GET DONE..."
"From the very beginning, AdHoc Translations was extremely proactive, and I got the sense that this was not 'just another job' that had to get done. AdHoc Translations showed real interest in finding the exact 'tone' of our English texts, to make sure it was not lost in the translation."
Nikolaj Brøndum, ARKK Copenhagen
"A HIGH LEVEL OF SERVICE..."
"AdHoc Translations has a high level of service and has done everything to accommodate our needs and requests for translations. We have been pleased with the work they have delivered and will continue to use this agency for this type of job."
Torben Slot Dabelsteen, TRUSTZONE
Why choose us as your professional translation agency?
When you choose to work with Adhoc Translations, you not only get a translation agency that has the necessary experience and expertise. We also focus on customising solutions to suit your needs. You get a dedicated contact person, who will help and guide you throughout the process and who ensures that your expectations and requirements are met. You also get a dedicated team of specialised translators, so you know that your task is in the best hands. Read more  about us.
Read how we have helped other customers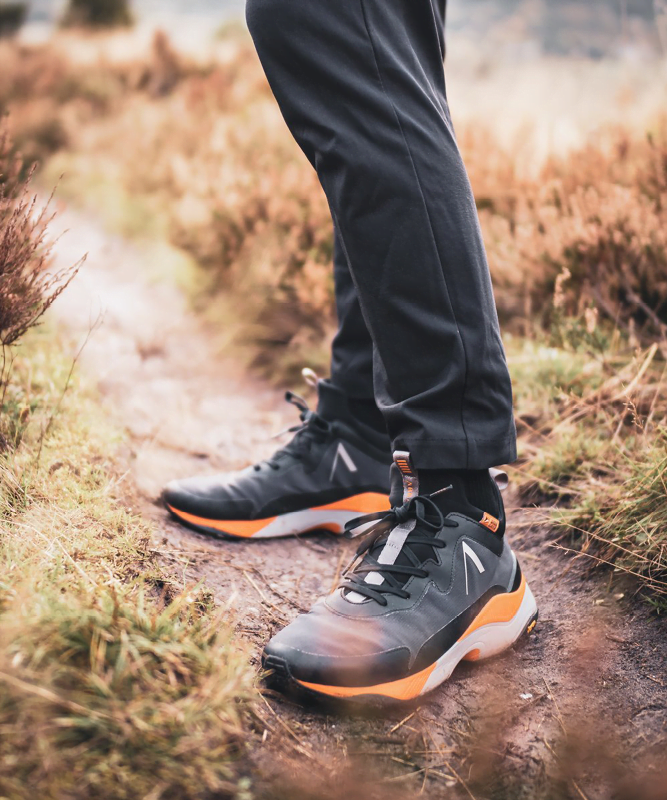 ARKK Copenhagen needed their website translated from English into German. It involved a large amount of content and a very short deadline.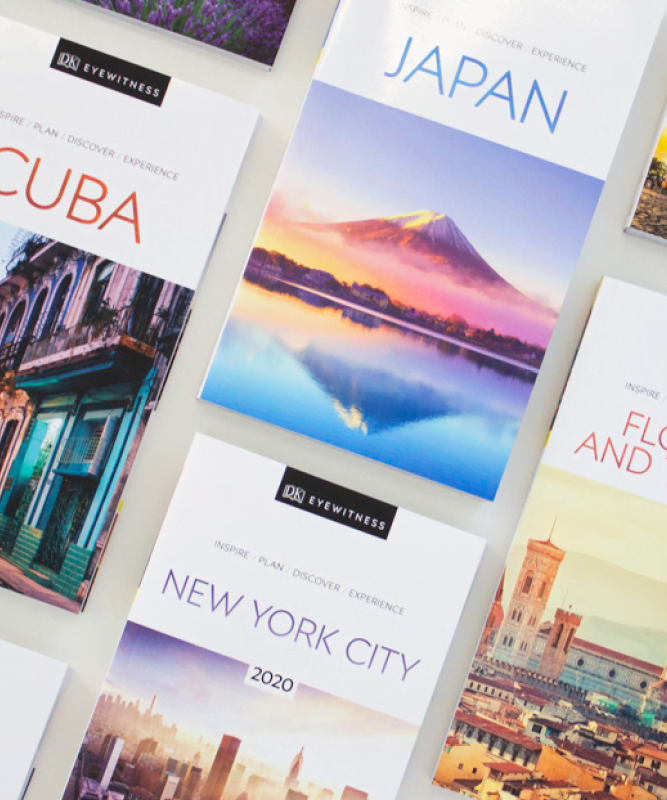 Legind needed 25 travel guides translated from english into swedish. They wanted to engage with a collaborative partner who could complete the task quickly and would also be willing to collaborate on the assignment rather than merely supplying a translation.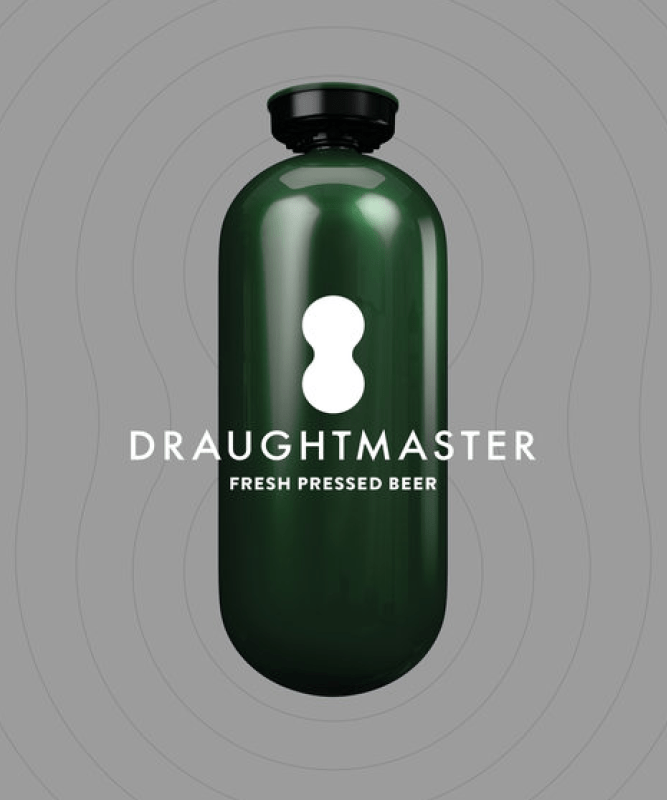 For Carlsberg Breweries var det vigtigt at finde en samarbejdspartner, som kunne løfte opgaven hurtigt og til en fornuftig pris. Desuden skulle kvaliteten være i top.

passion
We are passionate about our work and make every effort to ensure you are a satisfied customer.

Presence
We listen carefully to better understand your requirements, and we are always there when you need us.

Ownership
We take ownership of the task and customise a solution that makes your life easier.
How we can help you
As your professional translation agency with offices in copenhagen and several other european countries, we will make your global communication a success. We engage in close dialogue with every one of our customers to find the optimal solution for their needs. See our language solutions below.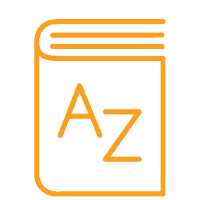 TERMINOLOGY
Our terminology experts will build and maintain your term bases in any language, so that you get consistent terminology and higher quality in your texts.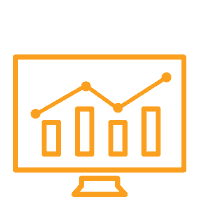 SEO OPTIMISATION
Our thorough SEO specialists will optimise your texts for increased visibility in local search engines.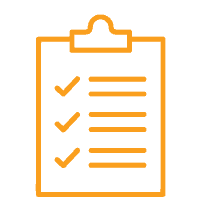 POST TESTING
We check your text on the actual platform and provide an error report with screenshots and proposals for adjustments. Making sure the text works optimally on the platform.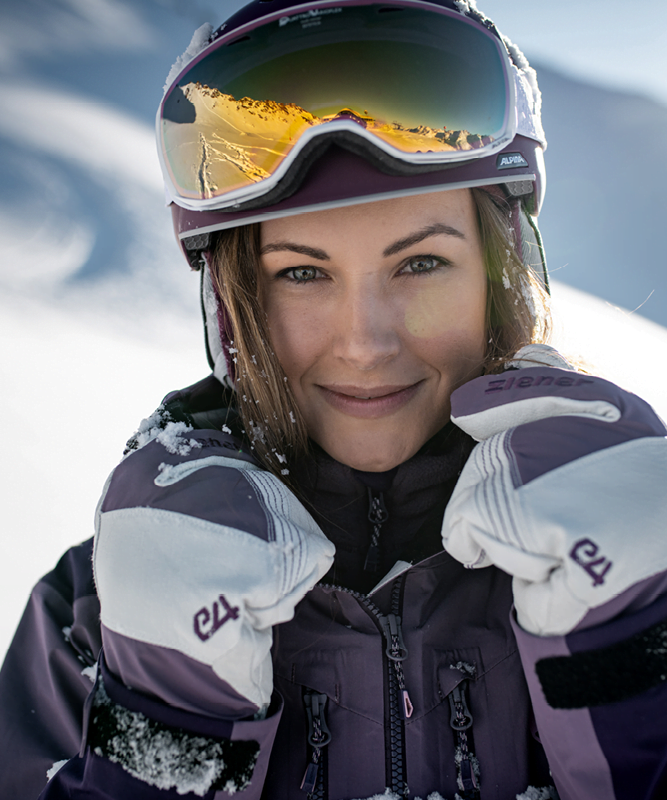 Customer case
With smartdesk, ziener can now organise their large number of translation projects
No more manual file processing. No more losing visibility of jobs and their status. Thanks to the smartdesk portal, ziener's employees can now quickly and easily order translation services and keep track of the projects.
"we chose adhoc translations partly because of their experience translating similar types of text for other customers in the sportswear and fashion industry, but also because they were able to offer effective project management tools. The fact that our collaboration has been smooth with short response times, fast delivery and close dialogue is just an added bonus."
Andrea dohnal, marketing manager, ziener
Industries we help
For the past 30 years, we have provided professional translations to businesses in virtually every sector. This means that you are sure to get a quality translation carried out by a translator who specialises in the specific type of text and industry you are looking for.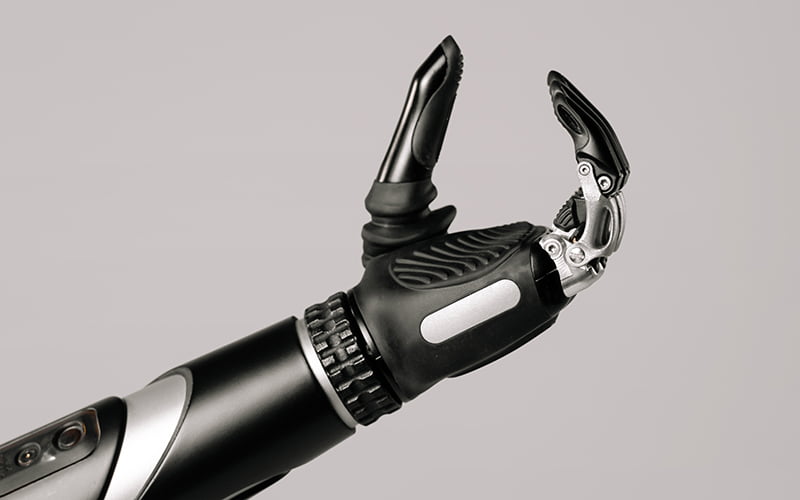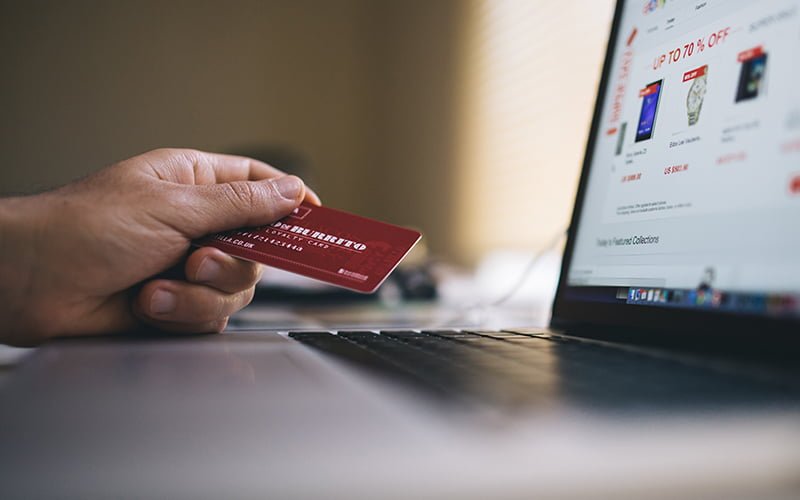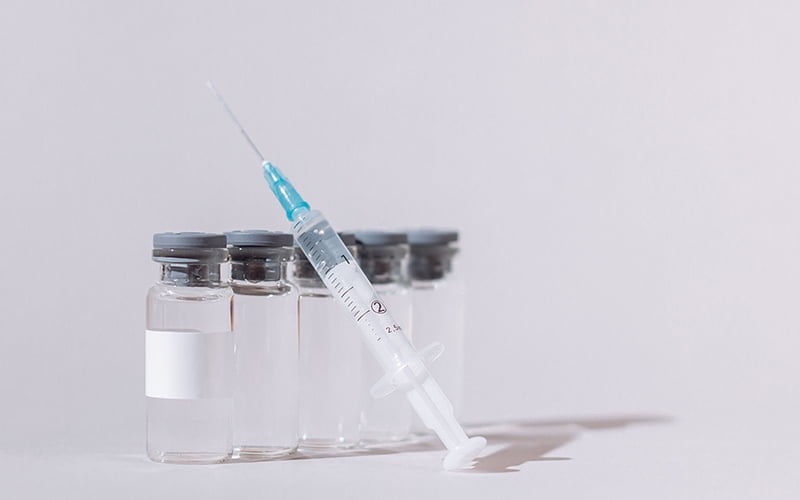 CONTACT US FOR A FREE AND NON-BINDING QUOTE
Our latest survey showed a 98% customer satisfaction rate. Do you want to be one of them?
Click to fill out our form. Once received, we will call or e-mail you with a quote within 8 hours.
Our technological solutions and language tools
Customers who have chosen us as their go-to professional translation provider