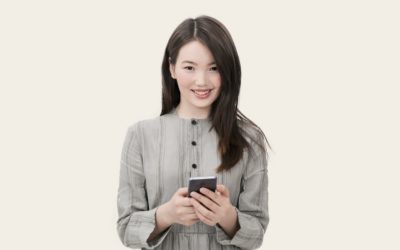 Although English is one of the most popular lingua franca in the world, it is still wise to translate all your communication into your customers' native language.
Statistics has shown that addressing customers in their own language builds more trust, and in so doing, increases leads and sales.
Here are a few reasons why businesses ought to use translation – at least for the smart ones.