legal translation
Professional translation of legal texts
Translation of your legal texts and documents requires a partner you can trust.
For more than 30 years, AdHoc Translations has helped our customers by delivering professional legal translation and interpretation of the highest standard.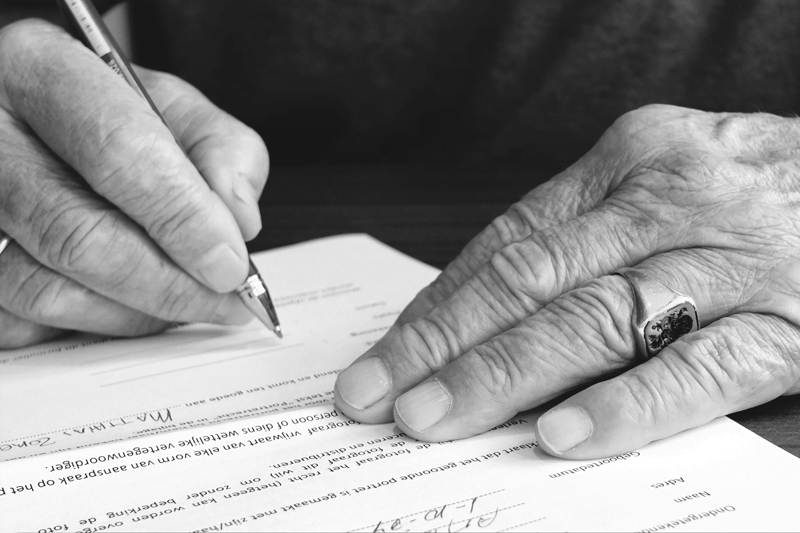 What is legal translation?
Legal translation involves the translation of various types of legal texts and documents, where the correct use of legal terms and precise phrasing is essential. Legal documents include: contracts, wills, power of attorney documents, legal texts such as summonses, court rulings, etc.
TOGETHER WE FIND THE BEST SOLUTION FOR TRANSLATION OF YOUR LEGAL TEXTS
The solution you should choose for translation of your legal documents greatly depends on the type of text, how it will be used, and the recipient. It also depends on the expectations, needs and demands of your company. Therefore, AdHoc Translations asks clarifying questions prior to the start of every translation, ensuring that we deliver the ideal solution for your business and your translation task.
Pure Translation
What is Pure Translation?
A legal translator specialising in the subject matter translates and proofreads the finished text.
What texts are suitable for Pure Translation?
Legal texts for use within your organisation.
What you get:
A quality translation that reflects the source text and employs the correct terminology.
+ Extra Proofreading
What is Extra Proofreading?
Another translator specialising in law provides an additional proofreading of the text.
What texts are suitable for Extra Proofreading?
Legal texts in which there must not be any errors or misinterpretations.
What you get:
An additional quality check of the translation to eliminate any overlooked errors.
+ DTP
What is DTP?
A graphic designer provides correct layout of the document.
What texts are suitable for DTP?
Texts with special layouts, graphs and images.
What you get:
A document with a layout that is identical with the source document.
+ Terminology
What is Terminology?
Structuring and maintenance of your company's terminology and legal terms.
Why choose this solution?
Managing your company's terminology and general legal terms will benefit both your staff and our translators.
What you get:
Consistent and correct terminology in all texts.
+ Legalisation
What is Legalisation?
We translate the document and put our stamp on it, and the we obtain approval from the Danish Chamber of Commerce and legalisation from the Ministry of Foreign Affairs of Denmark.
Why choose this solution?
When your document has to be legally binding in other countries and used by official authorities.
What you get:
A translated document with the required stamps.
Access to a large network of professional legal translators.
When you send your legal texts to us for translation, you can rest assured that only the best translators will take care of the job. We only use translators who specialise in legal translation. We guarantee that all our translators are mother-tongue translators who:
Have the relevant linguistic education at post-graduate level
Have at least 5 years' experience in translating legal documents
Have at least two positive references
Have passed a quality test and been subject to regular evaluations
Have signed a non-disclosure agreement
We have a network of more than 2,000 affiliated freelance translators who offer translation to and from virtually all languages. We also have an internal team of language specialists who, in addition to translating and proofreading, also perform quality control and terminology management.
Legalisation of your translations
If you need to have your text legalised, we can assist not only with the actual translation, but also with obtaining the correct stamps on the documents from the Danish Chamber of Commerce and the Danish Ministry of Foreign Affairs.
For these tasks, we strive to use translators who are trained in performing legalised translations (previously called certified or authorised translation). We do this even though the Ministry of Foreign Affairs of Denmark has phased out the certification scheme for translators and interpreters, as we believe that not just anyone can prepare high quality legal translations.
Read more about the procedure for legalisation of translations on the website of the Ministry of Foreign Affairs of Denmark (http://um.dk/da/rejse-og-ophold/legalisering/).
Access to a large network of professional legal interpreters.
If you need a legal interpreter or interpreter specialising in law, we have a large network of affiliated professional interpreters. We offer many different interpreting solutions ranging from dialogue interpreting to simultaneous interpreting.
Read more about our various interpreter solutions or contact us for price information or to book a legal interpreter.
Help with terminology management
In legal texts, it is essential to use the correct terminology to prevent any misinterpretations. That is why it is a good idea to build up glossaries to ensure consistency in translations.
We use the latest cloud-based translation tools to make terminology management simple and efficient. With every text we translate for you, the translation memory and term base grows, which ensures consistently high quality, faster translations and lower prices.
Typically, one of our language specialists work closely with one of your specialists to create a list of terms and the correct/preferred translation for them. The language specialist regularly proposes changes and additions to be approved by the specialist at your workplace.
To get the full benefit of our language tools, you have the option of direct access to search in all relevant glossaries, term bases and translation memories. We can also create a "shared platform", allowing your organisation to work on the same platform as us, which is particularly useful if you perform translation or proofreading tasks internally.
Read more about how we can help you effectively manage your company's terminology.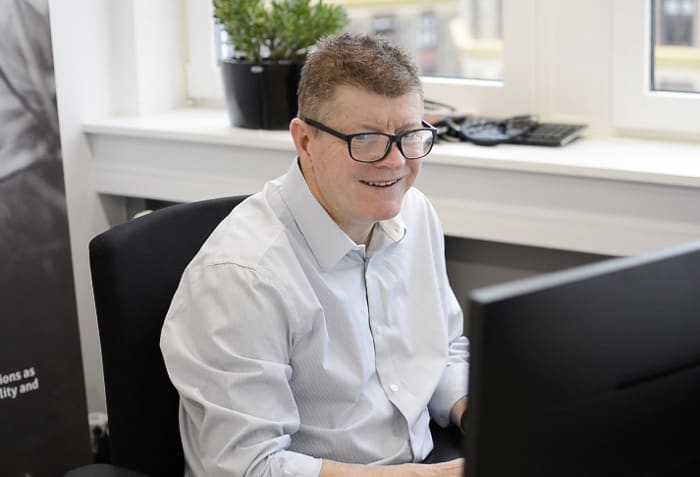 Why choose AdHoc Translations?
When you choose AdHoc Translations as your service provider, you gain a partner with the necessary experience and expertise who is dedicated to tailoring solutions to meet your needs. You get a dedicated contact who is always ready to help and guide you throughout the process and who ensures that your expectations and requirements are met. You also get a dedicated team of specialised translators, so you know that your task is in the best of hands.
Phone us on (+45) 33 91 09 19 to find out more about how we find the best solution for translation of your legal texts. You can also request a direct quote on translation of your text.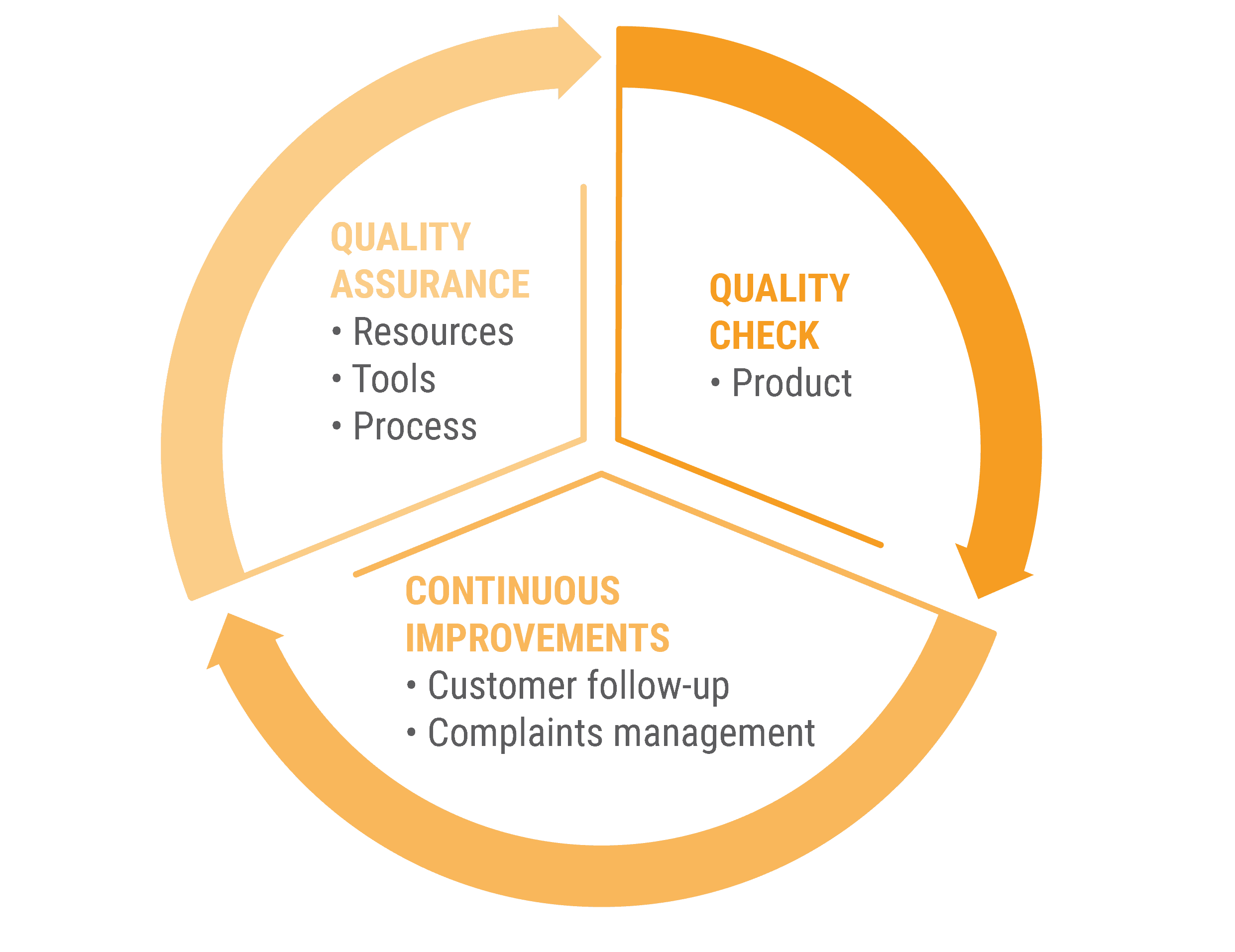 We deliver the highest quality every time
AdHoc Translations is dedicated to delivering translations of the highest quality – that's why our quality processes meet or exceed international standards in the industry.  Our processes include:
Quality assurance of language specialists, work processes and tools
Quality assurance of the translation before delivery
Procedure for follow-up and ongoing improvements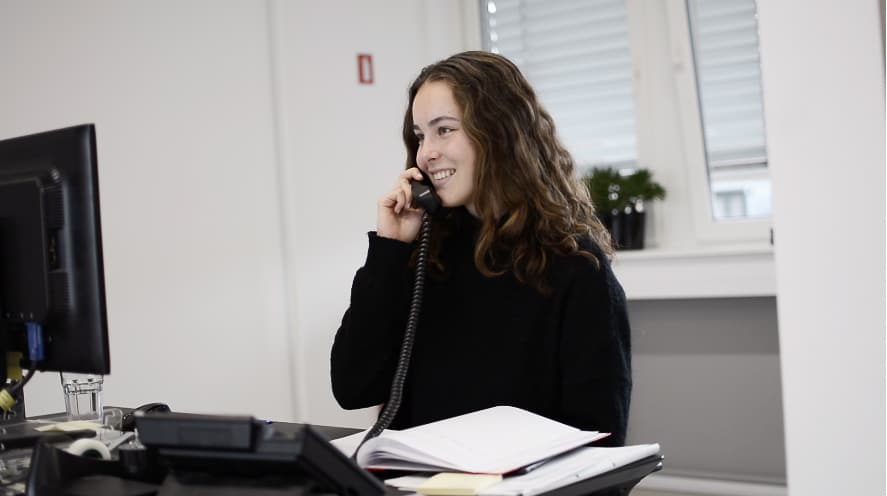 How you get started
Good communication with our customers is key to achieving the best results. That's why we appoint a dedicated project manager before the start of every translation job and ask focused questions about your needs to determine the optimum solution.
Contact us today so we can help you with quality translation of your legal texts.