TECHNICAL Translation
Support your the growth of your business by translating technical documentation
Translation of your technical documentation is a must when your business enters new markets.
AdHoc Translations provides professional translation of your technical texts. We find a solution that delivers the ideal result for your business, both in terms of quality and process.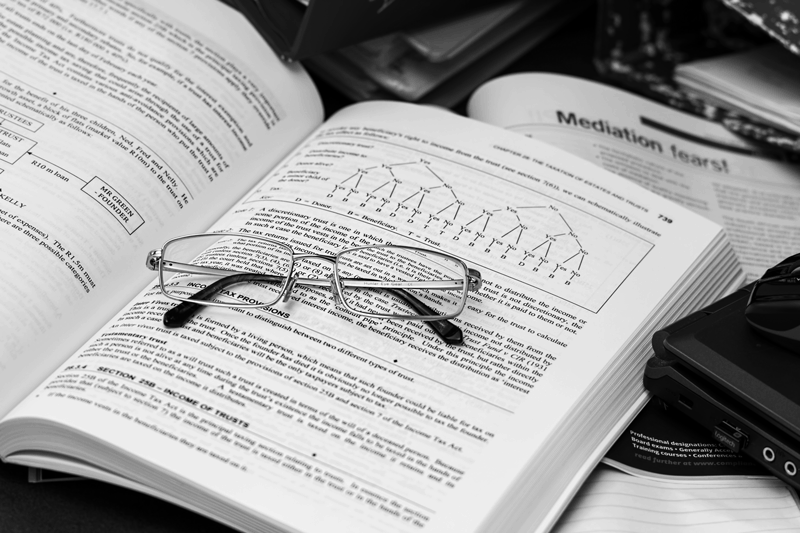 What is Technical Translation?
Technical Translation is the translation of various texts within various technical fields, such as user manuals, product descriptions, safety instructions and repair manuals.
TOGETHER WE FIND THE BEST SOLUTION FOR TRANSLATION OF YOUR TECHNICAL TEXTS
Choosing the best solution for translation of your technical texts requires a strong understanding of how it will be used and who will be reading it. Therefore, we always ask thorough questions to determine the best translator for the job and the optimum workflow for your text.
Pure Translation
What is Pure Translation?
A technical translator specialising in the subject matter translates and proofreads the finished text.
What texts are suitable for Pure Translation?
Technical texts for use within your organisation.
What you get:
A quality translation that reflects the source text and employs the correct terminology.
+ Extra Proofreading
What is Extra Proofreading?
Another translator specialising in technical texts provides an additional proofreading of the text.
What texts are suitable for Extra Proofreading?
Technical texts where the recipient could be a customer or public authority, or where a lack of clarity could have serious consequences.
What you get:
An additional quality check of the translation to eliminate any overlooked errors or lack of clarity.
+ DTP
What is DTP?
A graphic designer provides correct layout of the document.
What texts are suitable for DTP?
Texts with special layouts, images, technical drawings, etc.
What you get:
A document with a layout that is identical with the source document or a ready-to-print file.
+ Terminology
What is Terminology?
Structuring and maintenance of your company's terminology in glossaries and term bases.
Why choose this solution?
Technical writers and translators will save time and can deliver higher quality when they know what terminology they should and should not use.
What you get:
Consistent terminology in all translated texts across all language pairs.
+ Integration
What is Integration?
Integration between your Technical Writing Tool and our translation platform.
Why choose this solution?
It is quick and easy to submit texts for translation and to integrate them upon delivery of the finished translation.
What you get:
A more agile process, improved overview and faster time-to-market for your texts.
+ Post Testing
What is Post Testing?
The text is tested on the platform where it is deployed.
Why choose this solution?
You save time on subsequent corrections by immediately checking whether the text fits into the layout or on the screen.
What you get:
A thorough error report with screenshots and proposed adjustments.
Translators that know your industry
When sending your technical texts for translation, you need to be certain that the quality will be top-notch.
This requires that the translator has knowledge of your industry and the special terminology and language that industry uses. The translator must also be aware of any requirements and regulations governing your industry.
That is why we also guarantee that our translators:
Have the relevant linguistic education
Have at least 5 years of translation experience.
Are specialists in the translation of technical texts and technical documentation
Have experience in translating for the specific industry
Have signed a non-disclosure agreement
Have passed a quality test and been subject to regular evaluations
High quality and consistent terminology
The last thing you need is to have to make endless corrections in your translation. That is why the language and terminology should be consistent and accurate from the start.
We can help make sure of that, because:
We only use accomplished, highly qualified translators with industry knowledge.
We use translation memories, which guarantee recognition and reuse of previous translations.
We use term bases, which contain your company's terminology. These are constantly expanded and can also be deployed internally in your company.
We automatically quality check your translations, which ensures that all values are identical with the source text, and specific terms are translated identically.
Specialist in technical translation for many industries
There is a need for technical translation in many different industries. For example, we translate texts for:
The automobile industry
The robotics industry
The IT industry
The building and construction industry
The energy and environment industry
Specialist in the translation of various technical texts
Technical texts need to be formulated in simple, easily comprehensible language so everyone gets the message and any risk of misinterpretations is eradicated.
Here you can see some of the technical texts (in various file formats) that we have been helping our customers to translate for more than 30 years:
Instruction books
Repair manuals
Datasheets and product pamphlets
Software and IT manuals
Patents
Safety instructions
Technical manuals
User guides
Installation guides
E-learning
Access to all language combinations
The fact that you can use a single business partner when you need to have your technical texts translated for the markets that appeal to you, makes everything much easier for you. We are that partner!
We translate to and from virtually all languages.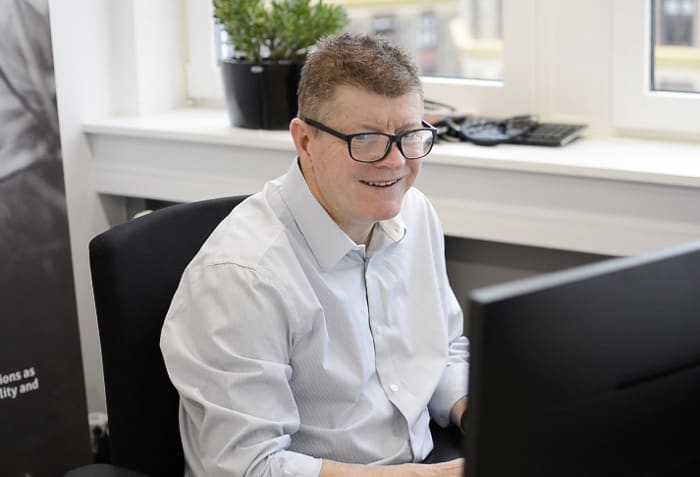 Why choose AdHoc Translations?
When you choose AdHoc Translations as your service provider, you gain a partner with the necessary experience and expertise who is dedicated to tailoring solutions to meet your needs. You get a dedicated contact who is always ready to help and guide you throughout the process and who ensures that your expectations and requirements are met. You also get a dedicated team of specialised translators, so you know that your task is in the best of hands.
Phone us on (+45) 33 91 09 19 to find out more about how we find the best solution for translation of your technical texts. You can also request a direct quote on translation of your text.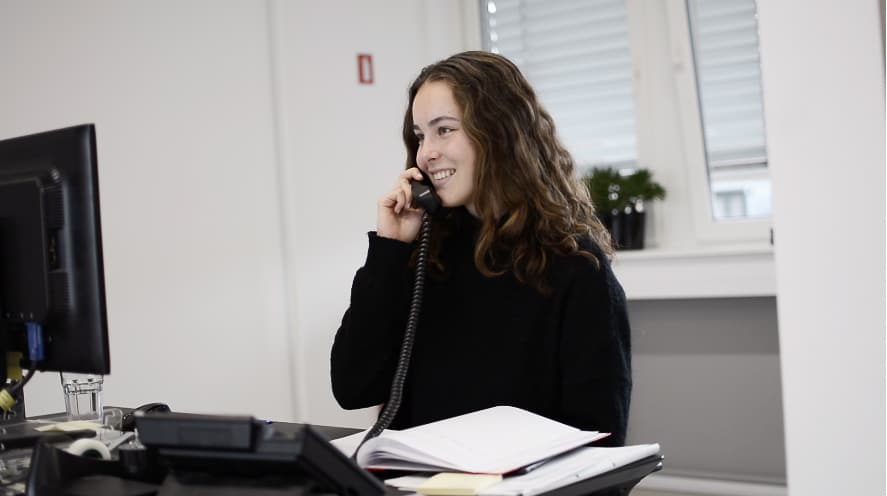 How you get started
Good communication with our customers is key to achieving the best results. That's why we appoint a dedicated project manager before the start of every translation job and ask focused questions about your needs to determine the optimum solution.
Contact us today so we can help you with quality translation of your technical texts.