About AdHoc Translations
There for you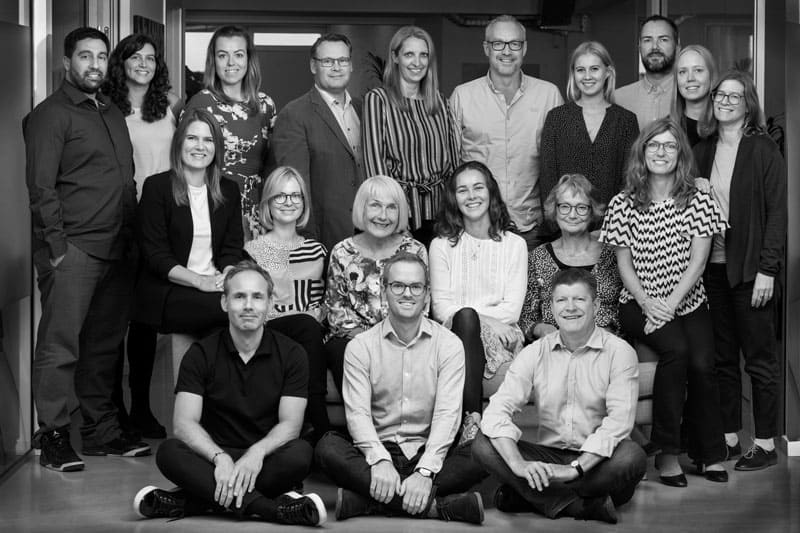 AdHoc Translations was founded 30 years ago by a group of passionate translators, who wanted to provide quality translations adapted to individual customer needs through close contact with each customer.
The industry has developed tremendously in those 30 years and is now more streamlined and automated. But for some, this has moved the focus away from the customer. That is not the case at AdHoc Translations. At AdHoc, we have managed to keep up with industry developments while still being there for our customers, listening to their wishes and requirements.
We take ownership of every task and provide our customer with a solution tailored to their needs. That's what we call good customer service.
Vision
We aim to be the preferred language service provider to European customers who prioritise global communication by 2023.
Our mission
To provide exceptional language solutions and service with passion and presence tailored to your global communications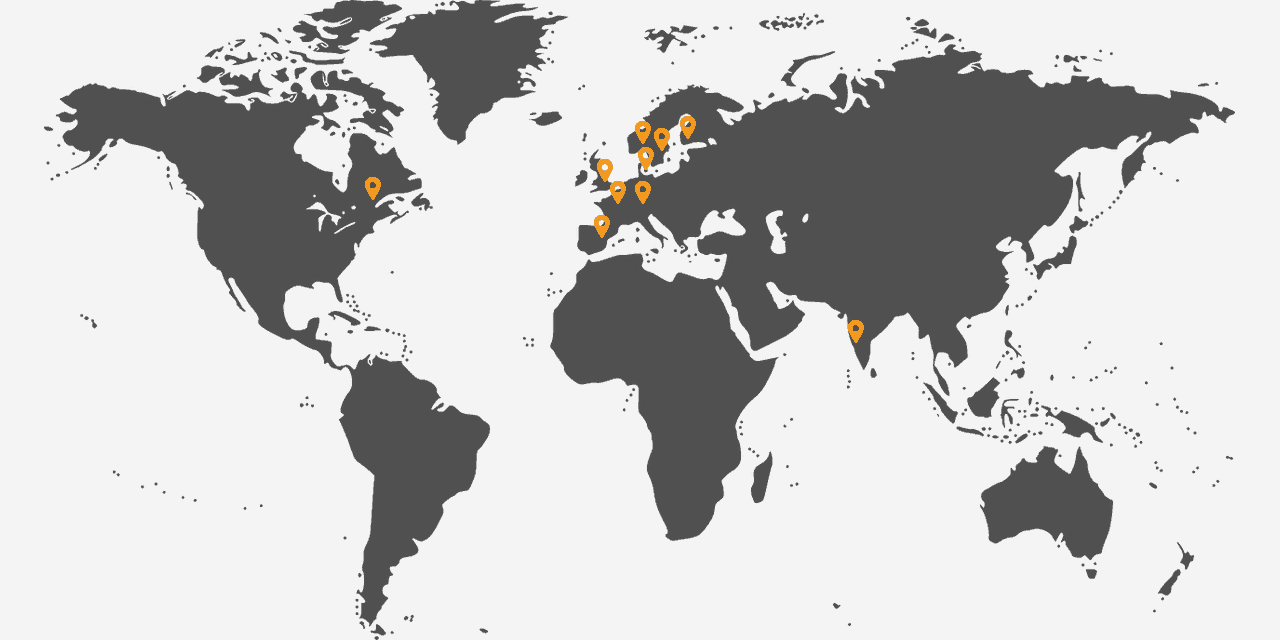 Our offices
To make sure our European customers get the best possible support, AdHoc Translations has representatives in most European countries. Our head office is in the heart of Copenhagen, but we also have large branches in the beautiful city of Munich, sunny Barcelona and as far away as India. You can also find us in Sweden, Norway, Finland, France, the UK and the US.
Why choose us?
When you choose to work with AdHoc Translations, you do not only get a provider that has the necessary experience and expertise. We also focus on customising solutions to suit your needs. You get a dedicated contact person, who will help and guide you throughout the process and who ensures that your expectations and requirements are met. You also get a dedicated team of specialised translators, so you know that your task is in the best of hands.

passion
We are passionate about our work and make every effort to ensure you are a satisfied customer.

presence
We listen to better understand your needs and are always there when you need us.

ownership
We take ownership of the task and customise a solution that will make your life easier.
The team
Our strongest players
You can meet our brilliant team here.
Our full-time staff are complemented by an extensive network of professional linguists.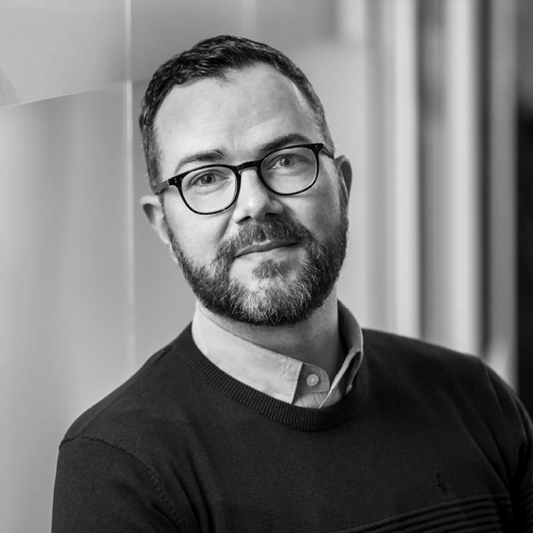 Tobias Wiesner
Geschäftsführer / Chief Sales Officer / Partner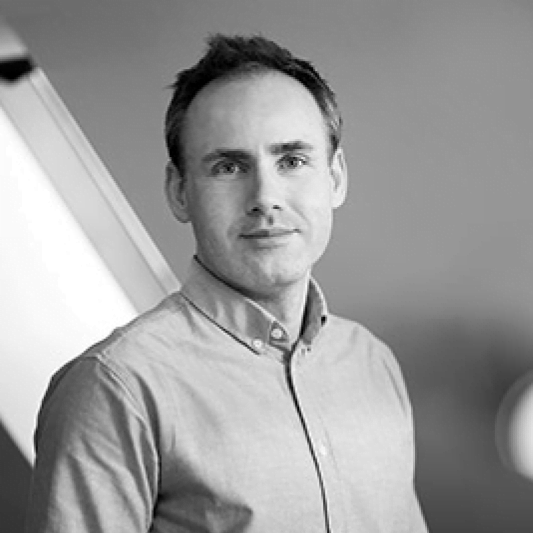 Carsten Bendix
Language Specialist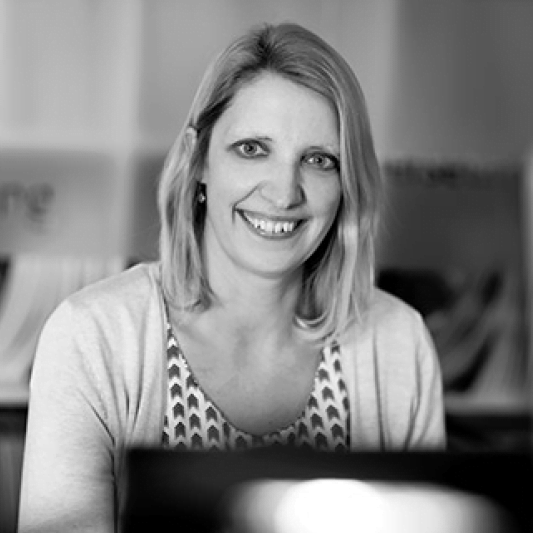 Susanne Merris
Language Specialist