Shopping knows no
language. Google does…
Kick off the invisibility cloak
Reach new markets and customers
Reduce localisation costs by 50%
Unique brand voice across all markets
Reach new markets and customers
Reduce localisation costs by 50%
Unique brand voice across all markets
JOIN THESE A-LIST CLIENTS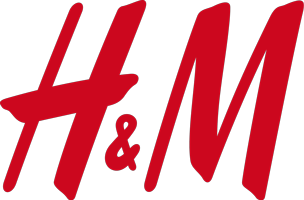 Want to be found?
Then you want to talk to us.
Come say hi in Berlin. You'll find us at our stand (L 6.3) right next to stage A and the lounge zone.
Bye bye invisibility
HELLO RESULTS
With AdHoc Translations, you get a full-service language solutions provider that helps your international ecommerce brand:
Reach new markets through best-of-class content
Reduce costs for localisation and translation services by 50%
Automate translation/localisation workflows and improve your time-to-market
Create a uniform and unique brand voice for your global communications
By integrating the coolest off-the-shelf localisation systems, combining them with our own geeky tools and machine translation software while shaking it all up with the most creative linguists, copywriters and SEO specialists, we make you stand out.
So say bye bye invisibility and hello results.
Our solutions
HOW WE HELP YOU REACH NEW MARKETS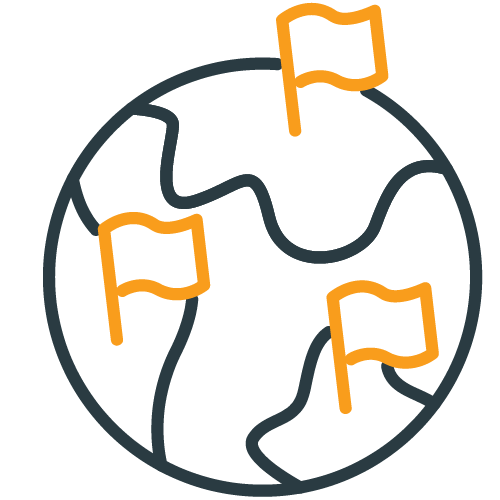 Internationalisation
AdHoc helps you overcome the barriers and pitfalls in the process of internationalisation…
Show more
Our experienced team of customer success managers, copywriters, iSEO experts and linguists will consult you in mastering structure, format, layout, legal content, as well as any cultural aspects that need to be considered when being globally active.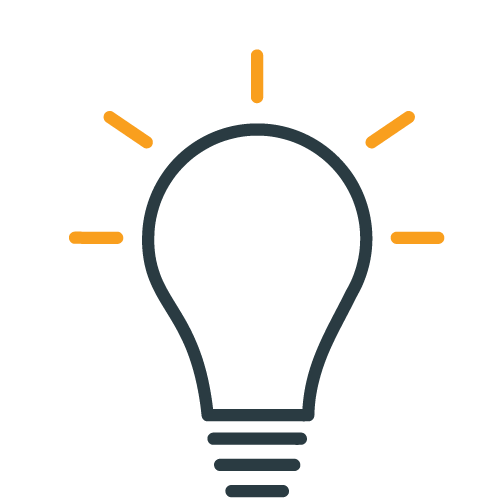 Copywriting
Your content must be ace to stand out. AdHoc's team of creative copywriters will help you address your audience, matching your CI, style and tone…
show more
Based on a content briefing or an editorial meeting with your internal stakeholders, we hand-pick your content specialists from an international network of copywriters who will create your texts for any type of media you need.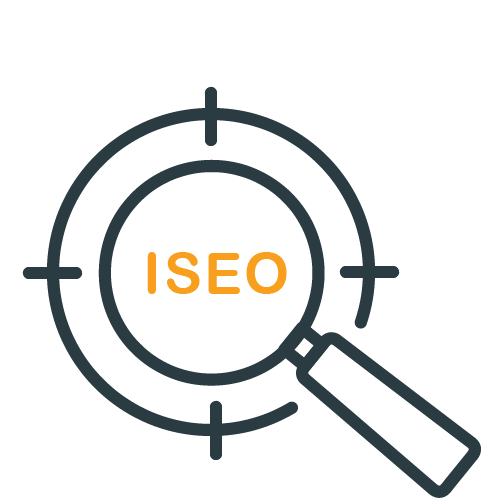 iSEO
International SEO is the process of optimising your content to make it more search-friendly and super-easy to be found across the globe…
Show more
Based in all target markets, our iSEO specialists use best practices to find the right content to ensure your multilingual content is being found and is useful to customers across all global markets.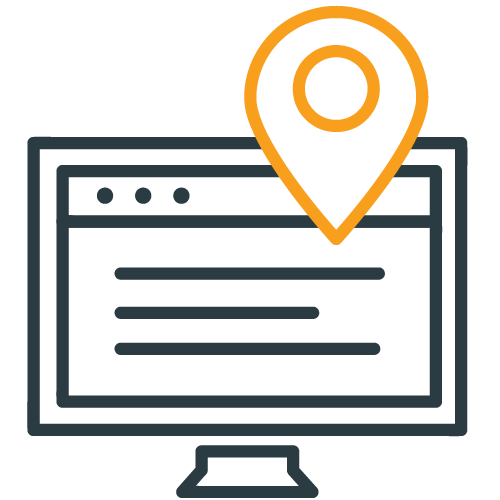 Website Translation
We'll make sure that your website speaks the language of your potential customer in the respective target market…
Show more
Meeting the expectations of your target audience in the right language, style and tone is key to international growth. With our automated processes, machine translation and team of linguists and copywriters, we'll help you produce quality content faster and cheaper than ever. And our iSEO specialists will include the right keywords to ensure that your brand is found and recognised all across the globe.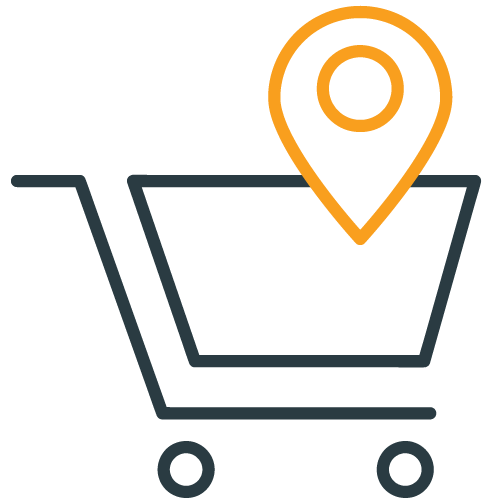 Shop Localisation
The key to localisation of your ecommerce store lies in the ability to recognise your customers' unique needs and habits and to personalise the shopping experience to meet their expectations…
Show more
This way localisation leads to higher customer satisfaction, increased conversions and higher revenue. AdHoc supports your business by adapting your language versions to fully meet culture, style and tone, as well as any legal requirements of your target market. With APIs to the most common shop systems, automated machine translation and the right linguists for your content, we will help you lower costs, deliver faster time-to-market and get happier shoppers. Always remember: around 55% of consumers prefer online shopping in their native language!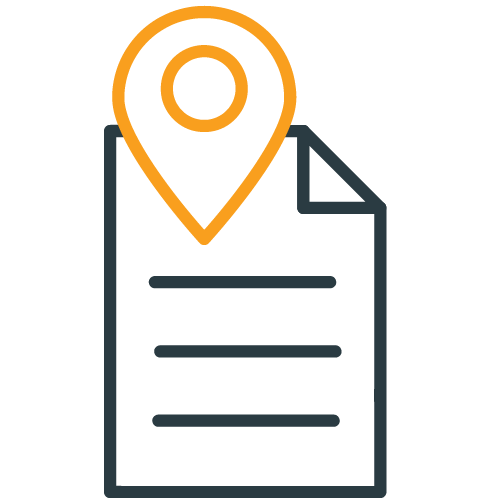 Content Localisation
AdHoc supports you in the process of localising all product or service-related content for new or existing target markets…
Show more
Content localisation includes translation and adaptation of cultural, linguistic and other elements to meet the local audience. Localised content has to feel native and convey the message to the foreign market while generating the same feelings and emotions as native content in the target audience. We help some of the most influential global brands optimise their own global content strategy with the best possible software, automated processes and our team of copywriters and linguists.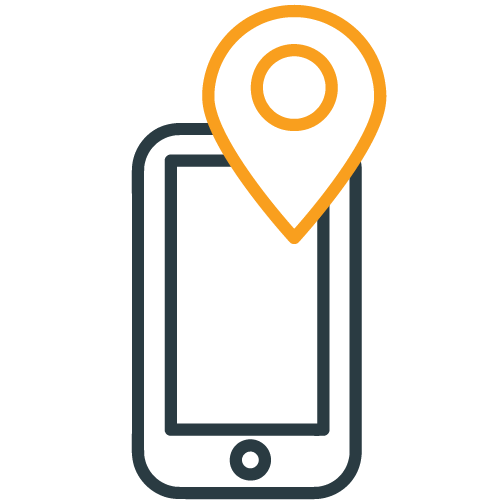 App Localisation
AdHoc supports you by adapting the content, UI and look and feel of your app to fully accommodate your audience in the respective target market…
Show more
Our experienced localisation team will ensure that all technical, cultural and language differences are taken into account. Functionality, usability and the ideal format are guaranteed.
WANT TO KNOW MORE?
Feel free to reach out if you have any questions.
WANT TO GO GLOBAL WITH YOUR BRAND OR SHOP?
Are you looking to internationalise and enter new markets? Then we have the solution that will make your customers buy from your store.
Our technical solutions
WITH A LITTLE HELP FROM OUR FRIENDS …
Automated Localisation Process
AdHoc will build an automated localisation process tailored to your unique setup, content and software set-up.
Following AdHoc's multi-platform-strategy, our consultants and an internal system development team will create workflows, add off-the-shelf tools, machine translation software and integrate it all into your CMS, PIM or shop. Then we mix in the best linguists, copywriters and iSEO specialists for an error-proof output that gets you results, while you save both time and money.
SmartConnect - Send, receive and publish translations directly in your own systems (CMS, DMS, PIM, Shop)
SmartConnect connects your systems (CMS, DMS, PIM, Shop) with our SmartDesk production platform, making it quick and easy for you to send, receive and publish translations directly in your own system. We develop the integration, so you can save time and reduce the risk of manual errors.
Our internal system development team will enable your CMS, PIM or shop to talk to our production system to ensure an optimised and seamless content transfer.
With a wealth of add-on solutions, we can create semi or fully-automated workflows to achieve a maximum of cost reductions and time-savings while guaranteeing that our copywriters and linguists can focus 100% on your content-to-be-translated.
SmartDesk TMS - Translation Management System
SmartDesk is our SaaS-customer portal and Translation Management System (TMS) where you can manage jobs from start to finish, making your translation life easier.
SmartDesk not only automates and streamlines your translation workflow, it also helps you keep track of quotes, jobs, users, invoices and makes us more effective for you while turning the complex into something intuitive.
Machine Translation (MT) / Artificial Intelligence (AI)
Artificial intelligence (AI) describes the ability of a machine to learn and adapt as opposed to simply processing data based on a set of instructions.
Machine translation (MT) is a fully automated process of translating content from one language into another by means of software.
AdHoc's internal R&D team for machine translation is combining the strengths of multiple MT software systems to find the best matching output for your content and languages. Not every machine translation tool can master every language combination and every industry.
By analysing your content, choosing and training the best possible software and applying it to your projects, we make sure you can save both time and money.
In that way, AdHoc tailors complex localisation processes and automated workflows for some of the world's most successful fashion, beauty and sport ecommerce stores and enables them to save six-digit costs.
API - CMS/PIM/Shop-Integration
An application programming interface (API) is a connection between computer programs, offering a service to other pieces of software.
We will enable your CMS, PIM or shop to talk to our production system, SmartDesk TMS, so that you get a seamless content transfer.
CAT - Computer-assisted translation
Computer-assisted translation (CAT) is a stage in the translation workflow where software automates certain steps of the translation process for the user.
AdHoc works with multiple CAT tools to combine them and find the best solution for our clients. CAT tools allow translators and reviewers to handle translation and revision tasks in a more productive, efficient and consistent manner, continuously optimising output and cost-savings.
Cases
How we helped other e-commerce customers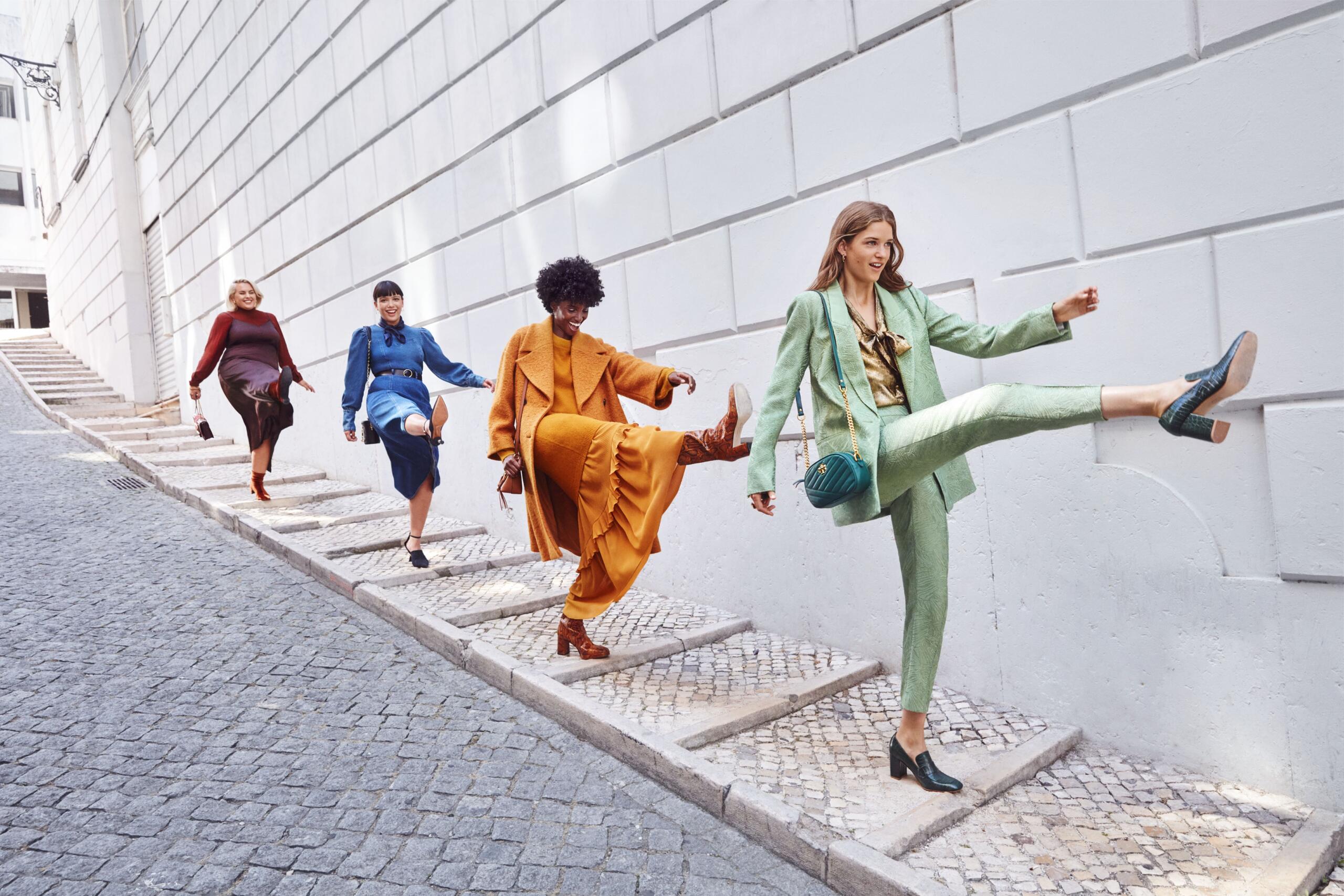 Since 2016, AdHoc Translations has been Zalando's global preferred partner for localisation, translation and copywriting. 
At the core of our partnership is an automated ordering platform to manage all of Zalando's translation needs.
Instead of writing emails back and forth, translation tasks are now handled from one platform across hundreds of users – directly connected to multiple Zalando systems (CMS, Shop, PIM). 
This approach means that Zalando has reduced both turnaround time and costs due to the optimisation of their translation process.
In 2018, AdHoc was even awarded the Supplier of the Year Award for our services and process achievements.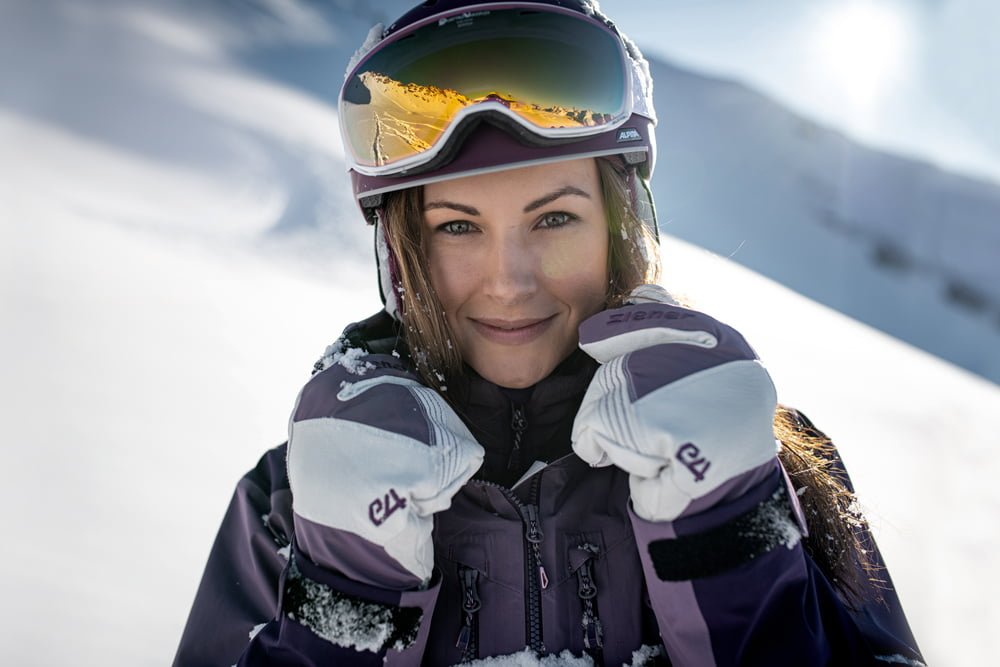 ZIENER was looking for a language service provider – but they got so much more. 
In order to meet ZIENER's needs for high quality and a streamlined process, we set up a customised workflow in our customer portal (SmartDesk). 
Now, all steps in the translation process are handled from one place – sending and receiving tasks, quotes, order confirmations and invoices – which makes life a lot easier for the project managers at ZIENER.
With a centralised system for all translation needs, they have a much better overview of all tasks, as they can follow the status of each project and find both ongoing and completed tasks in one place.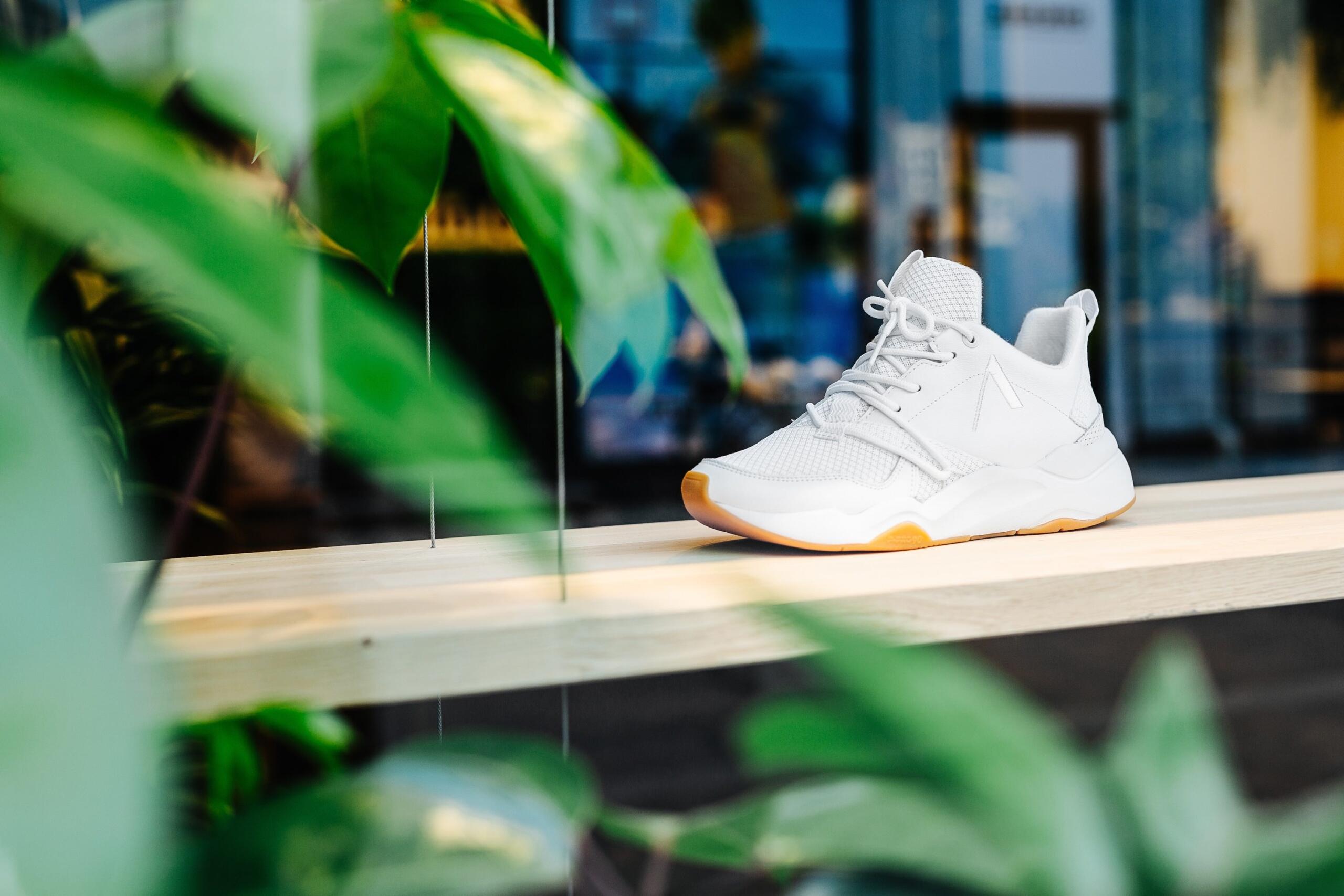 With a brand as distinguished as ARKK Copenhagen's, the stakes are high when choosing a translation partner.
ARKK Copenhagen needed their website translated from English into German and, obviously, the text had to reflect ARKK Copenhagen's distinctive style as a lifestyle brand that focuses on minimalist and unique design.
Therefore, based on their requirements and expectations in terms of style, tone of voice and terminology, we proposed a two-step solution:
First, a translation by an English-German translator with years of experience in creative translation and co-creation.
And second, a review by a trained copywriter. 
Here's what Nikolaj Brøndum, Web Manager at ARKK Copenhagen, had to say about our work:
"From the beginning, AdHoc Translations were extremely proactive, and I got the clear impression that to them this wasn't just another job. They were genuinely interested in finding the exact 'sound' of our texts, in order to make sure it wasn't lost in translation."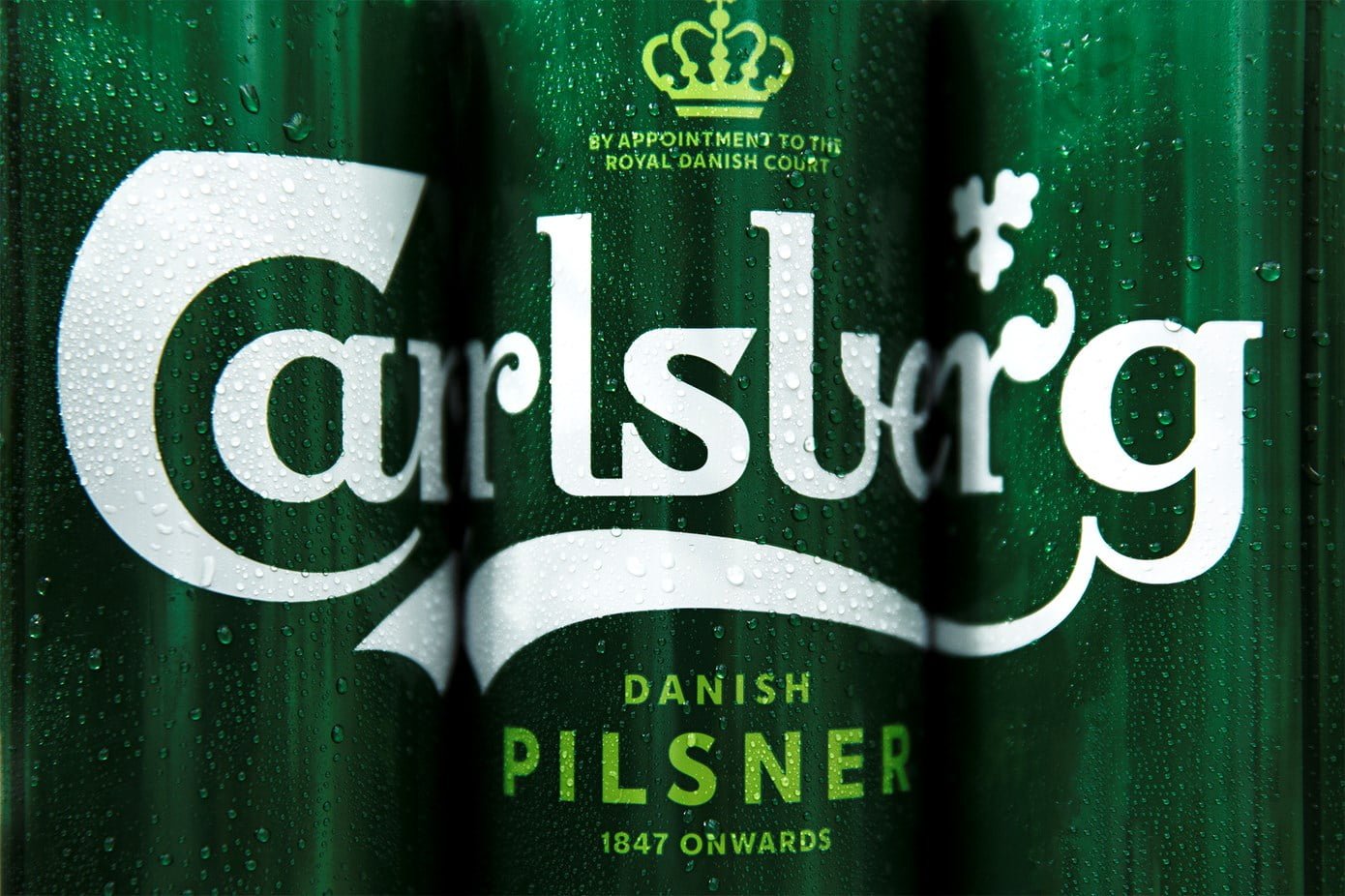 The task seemed relatively straightforward: Translate Carlsberg Breweries' new website into 12 languages.
However, as we took on the job, a minor challenge occurred – some of the source files from Carlsberg contained text in more than one language. Since we use a CAT tool for translation to create a term base and translation memory for better and faster results, the source files can only include one language. 
In this case, we were unable to use the CAT tool, which would increase both the delivery time and price of the task. 
So, we offered to clean the files before starting the task. 
At Carlsberg Breweries, they're happy with the result and the collaboration as they save a lot of time and can rest easy knowing that their translation jobs are in capable hands at AdHoc.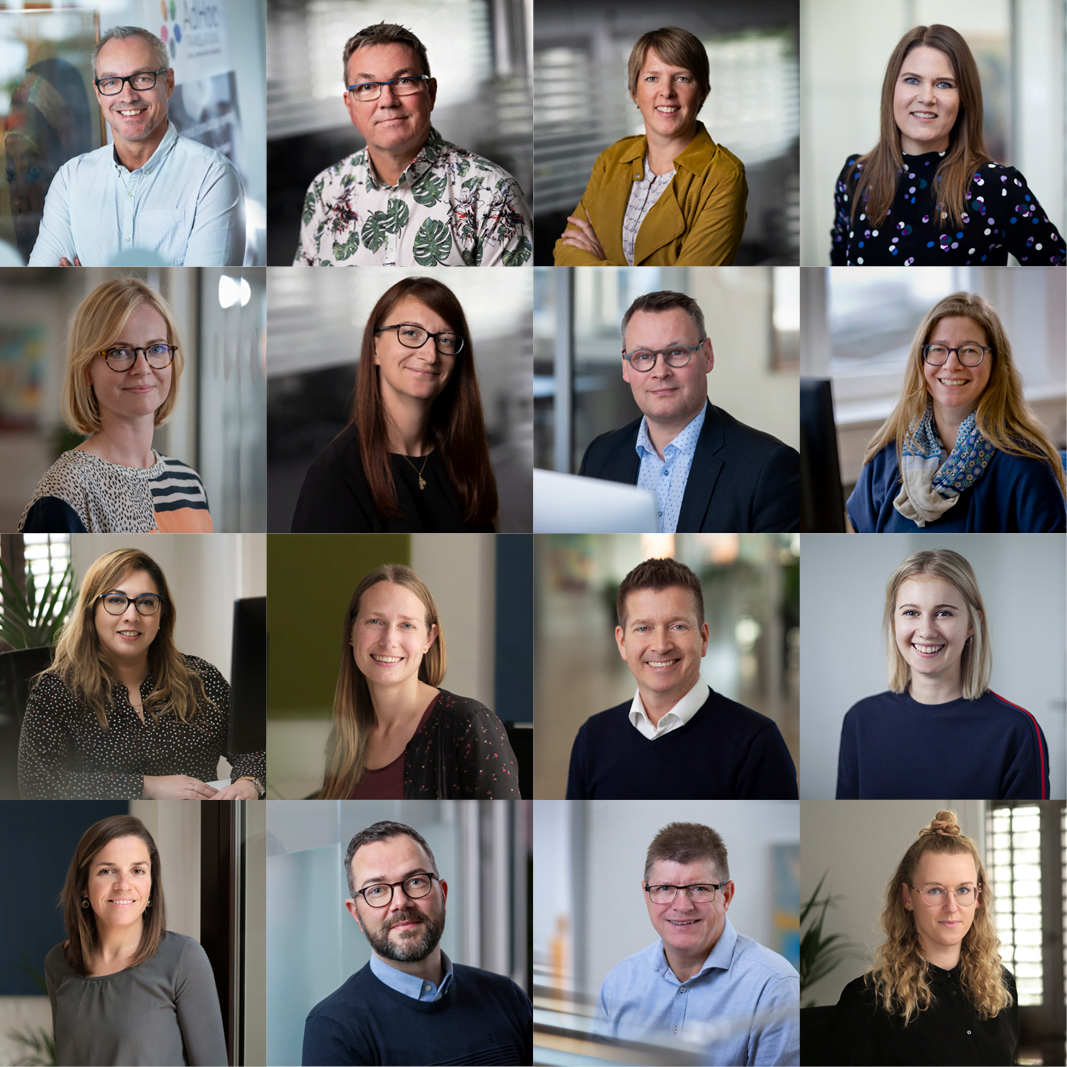 About AdHoc Translations
YOUR WORDS ARE SAFE WITH US
Founded in Copenhagen, AdHoc makes translation easier for international brands, especially in ecommerce.
When you work with us, you get the best of both worlds: A translation agency with decades of experience and expertise in translation, localisation and internationalisation as well as a software provider specialised in customised technology solutions to suit all your translation needs.
Moreover, you get a dedicated customer success manager who helps and guides you throughout the process and ensures that your expectations and requirements are met. You also get a dedicated team of specialised linguists and copywriters, so you can focus on your business knowing that your translation and copy is in the best of hands.
READY TO TAKE OVER NEW MARKETS?
Let's make your international marketing count.