Translation tool, integrations and other smart technology
WORK INTELLIGENTLY WITH SMART TECHNOLOGY
AdHoc Translations offers a range of advanced technological solutions and language tools that ensure optimum workflows and products to the benefit of our customers.
We offer integrations with our customers' systems and a portal that makes it quick, easy and transparent for our customers to manage language jobs across departments and countries.
Our technological solutions and translation tools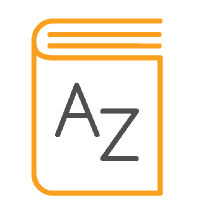 Terminology
Our terminology experts help you manage and maintain your company terminology. This way you get better quality through consistent use of words and terms in all your texts, regardless of language.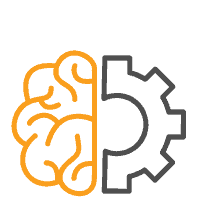 Translation memories
We create customer-specific translation memories (databases) so that previously translated words, sentences and texts can be reused. This ensures greater consistency in your texts and cheaper translations.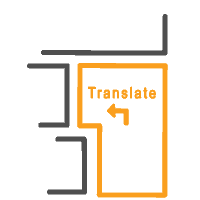 Machine translation
We offer different solutions for integrating machine translation when warranted by the text type and language combination. Machine translation makes it possible to deliver large volumes of text in a short period of time at a low price.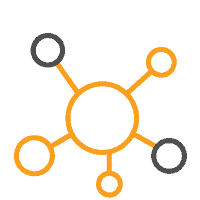 Integrations
(SmartConnect)
SmartConnect connects your systems (CMS, DMS) with our translation platform, making it quick and easy to send, receive and publish translations directly in your system. You save time and reduce the risk of errors.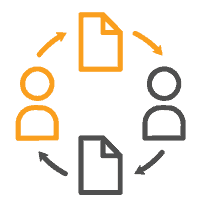 Customer portal
(SmartDesk)
Our online customer portal makes it quick and easy to send and receive translations. SmartDesk creates overview and structure since all jobs will be located in one place, allowing you to follow their status and check your consumption, etc.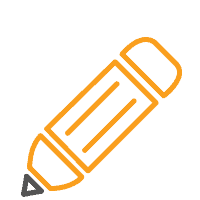 Online proofreading
(SmartEdit)
You no longer have to deal with sticky notes and comments in PDF files. SmartEdit allows you to proofread and edit your translations directly in the final layout without having to have specific programs such as Adobe InDesign installed on your computer. It is easy and saves you a lot of time and effort.