Solutions
We match your needs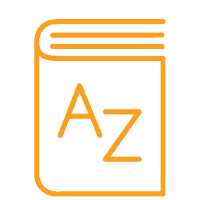 TERMINOLOGY
Our terminology experts will build and maintain your term bases in any language, so that you get consistent terminology and higher quality in your texts.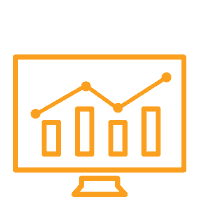 SEO OPTIMISATION
Our thorough SEO specialists will optimise your texts for increased visibility in local search engines.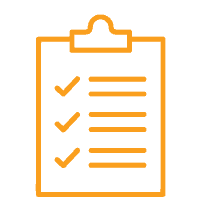 POST TESTING
We check your text on the actual platform and provide an error report with screenshots and proposals for adjustments. Making sure the text works optimally on the platform.