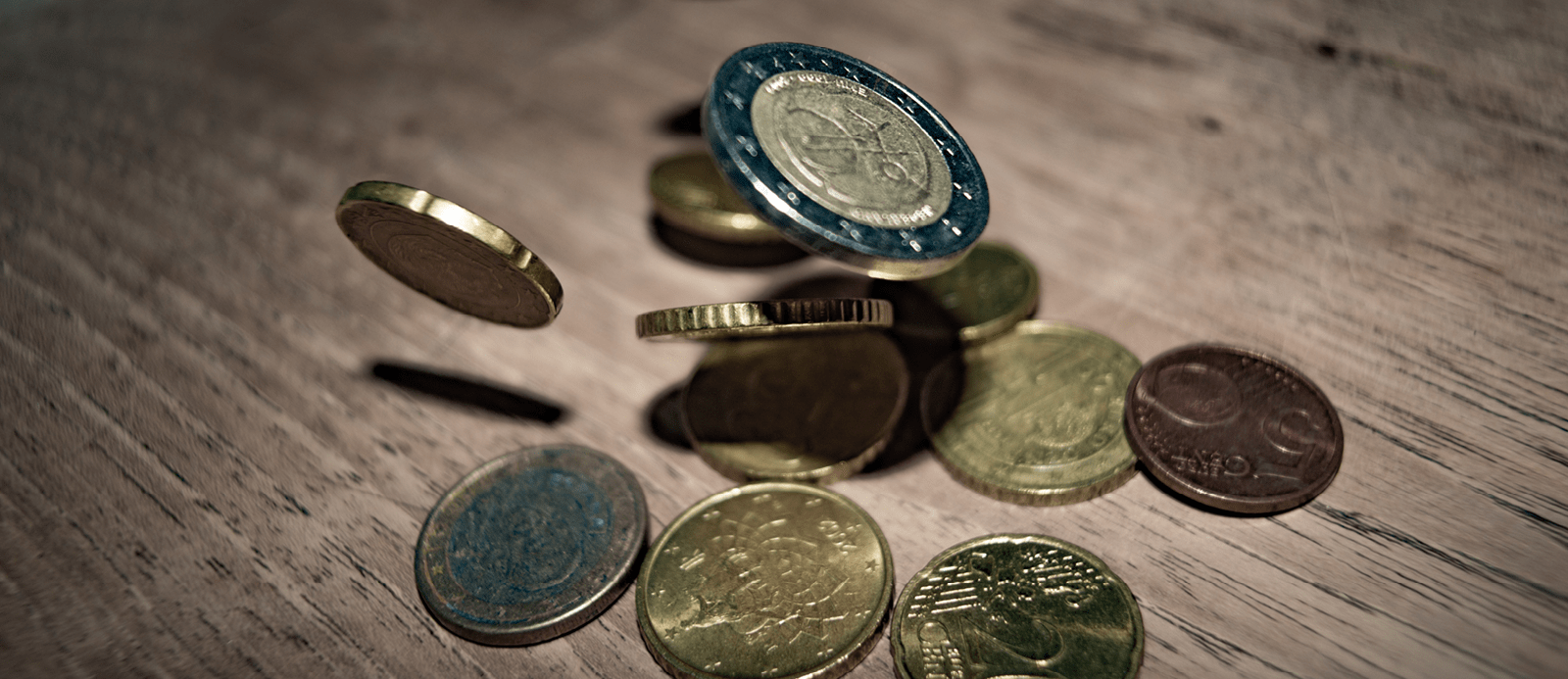 What does a good translation cost?
The translation and localisation industry, like certain other industries, has been subject to significant price pressure in recent years. In step with an increase in the general demand for translation, new actors have emerged who have undersold the market, often at the expense of quality.
This means that you have to apply a critical approach when investigating the price of a good translation, and it pays to ask questions about the offer you receive. If, however, you have not previously ordered a translation, it can be difficult to know which questions to ask.
This blog post will equip you to critically assess the offers you receive and to ask the right questions to enable you to find the right price for your assignment.
Define your priorities
Your priorities may well differ from those of another customer, just as your priorities may differ from one assignment to the next. Clarify to the translation agency what your priorities are for the collaboration or the specific assignment to allow them to best match your needs and offer you the right price.
When defining your priorities, your considerations should include the purpose for which you need the text and who the audience is. For a text for your website, for example, you would probably want the very best quality, whereas perhaps price is more important than quality if your text is only intended for internal company use.
Ask yourself, therefore, whether price or quality is more important relative to your specific assignment, as these two parameters are intrinsically linked.
How soon you need the text can also affect the price, as an urgent delivery fee may sometimes apply. Your priority considerations should therefore include whether quick delivery is the most important element to you, or whether you are prepared to wait a little in exchange for a better price.
Another important factor is how much time you wish to spend on post-editing the translated text. If you have the skills, time and resources available, you may save money on performing the final proofing in-house. It can, on the other hand, turn out to be costly to choose the cheaper solution if you expect to receive text that is ready to use and this turns out not to be the case because the price level has made it impossible to get the best resources to work on the assignment and the extra proofing was not included in the price.
The trick is to manage your expectations and to have clear knowledge of what is included in the price.
How do you get the best price for a good translation?
A good translation is one which meets your requirements and lives up to your expectations. This means that it is always a good investment of time to discuss the assignment with the agency so that they are clear about the assignment and your expectations and needs.
There are things, however, that you can do and things that the agency can do to ensure you get the best quality at the best price.
What you can do to get the best price and the best quality.
Start by defining your needs.
Submit the text in an editable format (e.g. Word, Excel, InDesign), to avoid spending funds on DTP and layout.
Make sure to provide a good source text without ambiguities to avoid translation misunderstandings.
Supply terminology lists/glossaries to get better quality and to reduce the time you have to spend on post-editing.
Remember to integrate the translation stage in your workflow to avoid bottlenecks and to avoid having to pay urgent delivery fees.
Provide feedback and return your corrections in order that the translators can get to know your company terminology and tone of voice so that you do not have to make the same corrections again.
What the translation agency should do to give you the best price and the best quality.
Ask about your needs and expectations as a customer.
Use skilled translators experienced in translating the specific type of text.
Use translation tools and software to create a uniform language use and reduce the cost of repetitions and previously translated segments.
Make it clear whether extra proofing is included in the price.
Which offer should you choose?
To you as a customer, it is all about knowing your needs, being able to discern what is included in the price and to identify the collaborating partner that you most trust. Follow your instincts and also select the collaboration partner from whom you believe you will receive the best service and who is most willing to give you, the customer, that little bit extra which you is not always available for money.
The short version is that focusing on saving money can end up costing you dearly – you should carefully consider the parameters on which you prefer to make savings, what you can do to affect the price and what your demands are on the agency, all of which will better prepare you for the next time you are looking for the best price for a good translation.
Also read this blog post, giving you handy advice on how to best brief your translation agency when ordering a translation. You can also download a template for use in your company when ordering a translation.
https://www.adhoc-translations.com/blog/how-to-best-brief-the-translation-agency-project-manager/