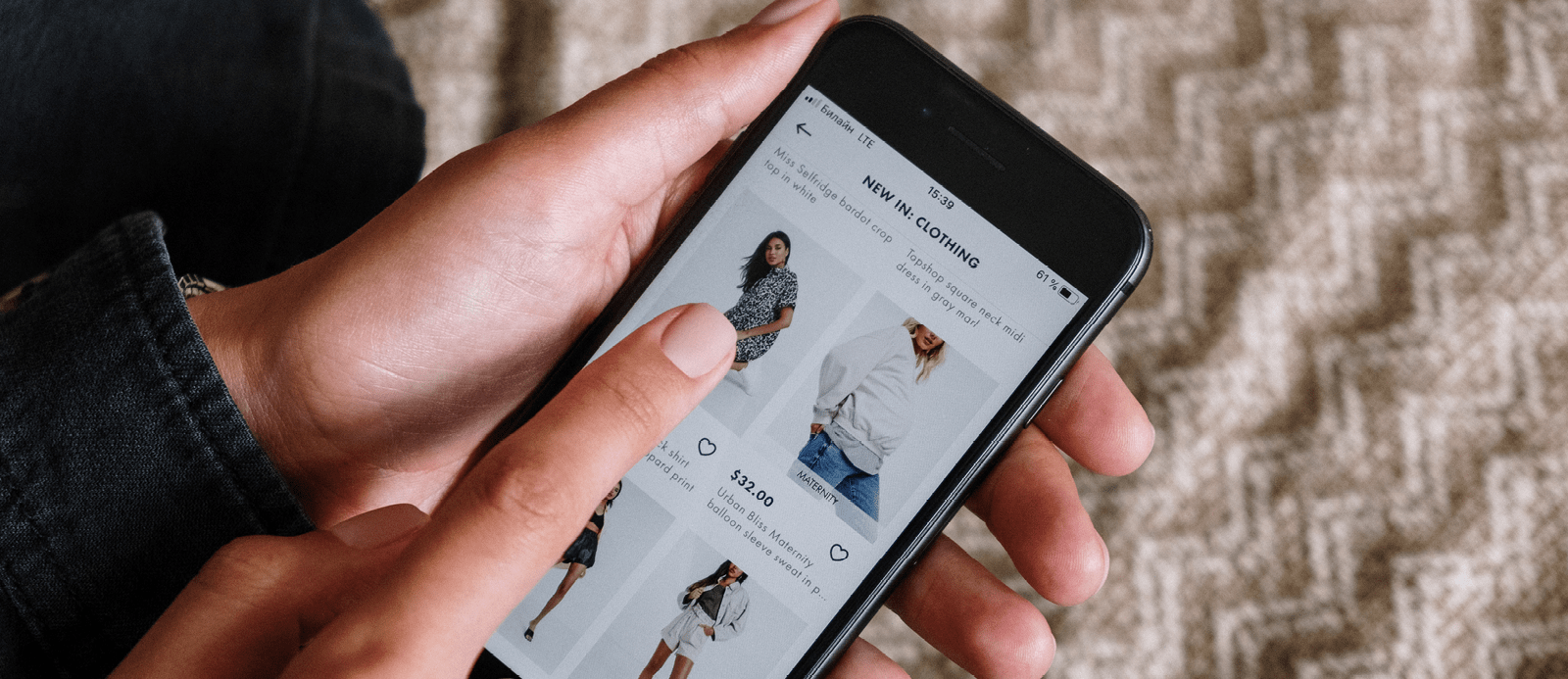 How to create the necessary consumer trust when translating your webshop into other languages
When your company has taken the step and decided to translate its webshop, you would be wise to consider a few things first. This will help create the required consumer trust – a clear prerequisite for succeeding with your webshop in the local market.
When do I need to translate my webshop?
Most companies have come to realise that translating their webshop into English alone is not enough when they want to gain a foothold in other markets. According to several studies, very few consumers choose to buy from websites that are not in their own language. This shows that considerable business might be lost if you choose not to translate your webshop.
Is it ok to translate my webshop using machine translation?
Customers choose to shop from pages they trust. If the language on a website seems inconsistent and poor, consumers will not feel safe and will of often quickly move on to another webshop where the language is correct and adapted to the local consumer. So language helps build the trust you need to generate sales.
You therefore need to be careful with machine translation as it rarely produces good and consistent texts. Ultimately, it might prove expensive to be cheap when it comes to translation. However, if you opt for machine translation, you should always make sure to revise the texts after the translation to ensure a good end result.
How do I get a quality translation of my webshop that creates the necessary trust?
Getting the best translation not only requires a good translator – although, it is a key factor – you also need to consider other factors that many tend to overlook or forget.
1.Create a good starting point
It matters how the source text is written – as the motto goes: 'shit in' – 'shit out'. The quality of the source text is therefore important in order to create the optimum starting point for a good translation. Enlist the help of a proofreader or copywriter to make your texts bulletproof. This is where your translation agency can help you.
2. Use specialised translators and proofreaders
The best chance of getting the quality you expect is by using translators specialised in translating a specific text type. The translators might specialise in marketing texts, technical texts, etc. They know the language and terminology, and they also know when it is important to be faithful to the source text and be accurate and when they can let their creative juices flow.
This means that it might be necessary to use different persons to solve the task in order to get the best quality translation of the text depending on whether it is marketing texts, product descriptions, legal terms and documents, etc.
You will often need to translate more than the webshop, because when you sell and deliver products to other countries, you probably also have to translate labels, user instructions, etc., which usually calls for a technical translator.
3. Adapt the content to the local market
We talk about localising the text when we adapt it to the local market. Generally translation and localisation should go hand in hand when you translate your webshop. This means that the content is adapted to take account of any cultural conditions in the market that help create the required consumer trust.Localising content comprises e.g. converting currencies, measures, times, website URL, etc. Localisation is particularly important if your company chooses to expand into markets that use a different alphabet.
4. Spend some time giving a good brief
Spending extra time on briefing the translation agency is well paid out. The better the agency knows your wishes, needs and expectations, the better it will be at delivering a product that fully matches your wishes.
A good brief provides information about the intended reader of the text, whether specific terminology needs to be used, whether reference material can be provided and whether a particular style guide needs to be followed.
In this blog post, you can read more about how to optimise your brief to your translation agency and download a template you can use as a check list. https://www.adhoc-translations.com/blog/how-to-best-brief-the-translation-agency-project-manager/
5. Stay in close and regular contact with your designated project manager and solve any issues in the process
A good project manager stays in close contact with his/her customers and contacts the customer if there are any questions during the translation process. This ensures an even better end product.
Staying in close contact also means that the solutions can be adapted to your needs at any time, as they may change and vary from one task to the next.
Is it possible to combine good quality and low prices?
Prices on translation are generally under increasing pressure, which may ultimately affect the quality of the end product. This schism can be eliminated by using smart technology. This involves technology that can make project management efficient and more automated as is the case with TMS (Translation Management System), but also technology that streamlines the translation process and strengthens the quality processes as is the case with translation software (CAT Tool).
Translation software consists of customer-specific translation memories and term bases, which ensure high quality, faster delivery and lower prices. The high quality is achieved through uniform and consistent language and terminology and the low price is achieved since a discount is offered on previously translated segments and repetitions.
How do I make things easy for myself?
You can automate and streamline processes by integrating your systems with the translation agency's translation software. The integration is established via a simple API solution that allows you to order and receive translations directly in your own systems. This allows you to automate your process and reduce the manual aspect to a minimum. The integration is adapted to the customer's system and is compatible with most e-commerce platforms in the market.
Is there anything else I should consider to succeed with my translated webshop in the local market?
Search engine optimisation (SEO) is another key factor you need to consider when having your webshop translated. You will have a hard time succeeding if your webshop does not come up in the local search engines. It does not have to be expensive and difficult to SEO-optimise your webshop in all languages, but it is a good idea to integrate it from the start. Contact your translation agency so that they can guide you and often even help you solve this task.
In this blog post, you get good advice for how to speak the language of search engines across countries.
https://www.adhoc-translations.com/da/blog/seo-saadan-taler-du-soegemaskinernes-sprog-paa-tvaers-af-lande/
How do I get started?
Talk with your translation agency so that you can come up with the best solution together. Since the translation agency is used to solving similar tasks for other customers, it will be able to guide you towards the best solution. Choose an agency you trust and which offers a high service level to give you peace of mind.
AdHoc Translations is ready to help you succeed with your online sales in global markets. Request a quote today if you want to learn more about how we can help you and your company.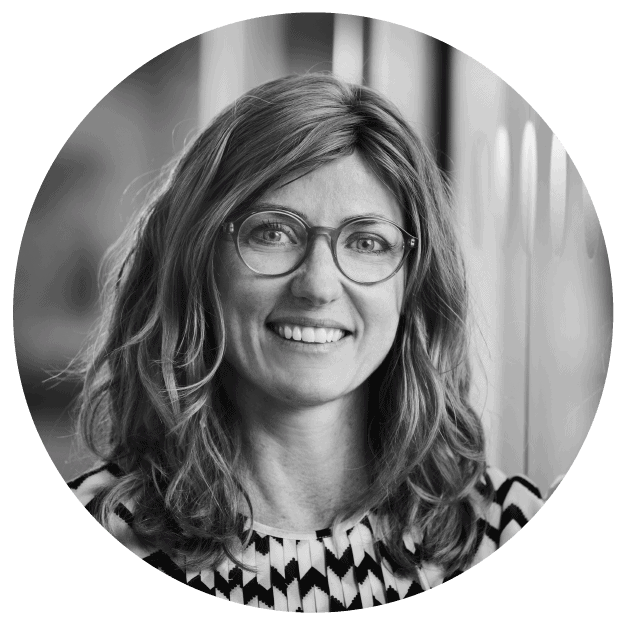 Written by
PERNILLE MALLING FREDERIKSEN
Head of Global Communications & Marketing