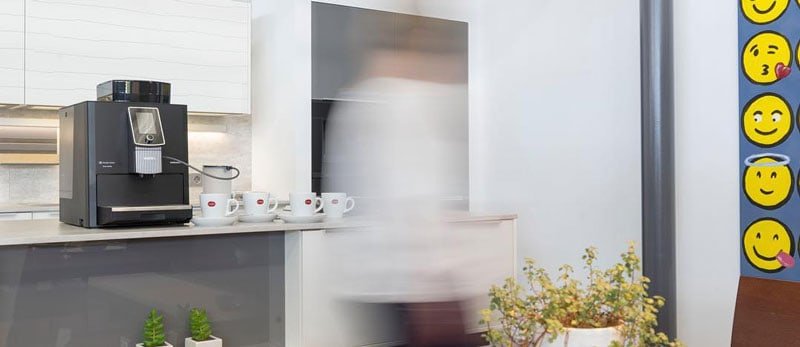 NIVONA COMBINES THEIR PASSION FOR COFFEE WITH ADHOC TRANSLATIONS' PASSION FOR LANGUAGES – BECAUSE ONLY THE BEST IS GOOD ENOUGH.
AdHoc Translations today announces that it has been selected by NIVONA, a German manufacturer of quality coffee machines, as its preferred language service provider.
AdHoc Translations will provide a comprehensive language solution for the translation and localization of NIVONA's content into various European languages. NIVONA's great first-class products deserve the best and AdHoc Translations' team of dedicated project managers and professional native translators will make sure that quality is reflected in their global communication.
For a smooth and smart translation management process, NIVONA has chosen to opt for an integrated solution via SmartDesk. This platform makes it easy to handle an unlimited number of translations simultaneously while keeping an overview of all projects and their status. This assures an efficient and transparent working process as well as access to useful reports.
The solution combines a cloud-based translation workflow which together with the implementation of a corporate terminology project will assure that the brand keeps its editorial voice throughout their communication no matter the language.
»We are happy to have found such a good partner with AdHoc Translations«, says Anita Metter, Head of Marketing at NIVONA. »The integrated solution will be an easy and efficient way for the translation process – with the best results. We searched for a company that delivers the best quality for that. And we found it«.
NIVONA is a manufacturer of high-end coffee machines founded in 2005 by the coffee enthusiasts Peter Wildner, Thomas Meier and Hans Errmann. A likeable alternative to all the other coffee machines was born with their great first-class machines of impeccable quality, elegant design and to a fair price.
NIVONA was unique from the very beginning with its consistently high quality of products, the clear commitment to specialist shops and with the highly praised, fast and costumer-friendly service. The likeable group of coffee enthusiasts from Nuremberg has grown in the past few years. Over 25 people now work there and they all love coffee and develop products and coffee culture day by day. Read more about NIVONA: https://www.nivona.com/de/en/
AdHoc Translations is one of the leading language service providers in Northern Europe with almost 30 years' experience in translation, interpretation and linguistic consulting services. Quality is at the top of the agenda, and the industry specialist translators, highly skilled project managers and state-of-the-art technologies warrant an efficient process and the highest quality level. AdHoc Translations always strive to offer unique and tailored solutions fitted to each industry, client and project. Visit the website to learn more www.adhoc-translations.com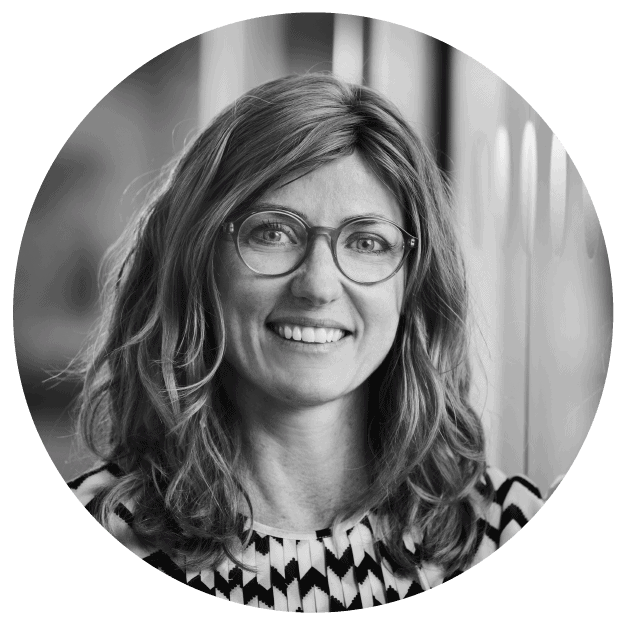 Written by
PERNILLE MALLING FREDERIKSEN
Head of Global Communications & Marketing