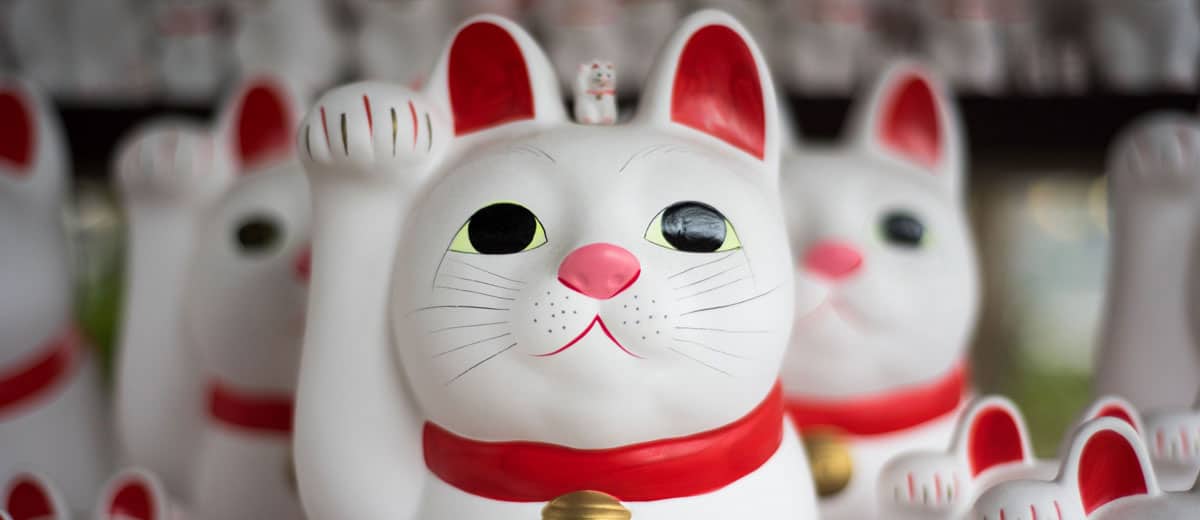 What is a CAT tool (translation tool)? And why is it a good idea to use it for your translations?
A CAT tool (Computer Assisted Translation tool) is translation software, commonly also referred to as a translation tool, the purpose of which is to assist and optimise the translation process and increase the quality of translations.
A CAT tool includes:
Translation memories
Term bases
Quality assurance
WHAT IS TRANSLATION MEMORY?
The translation memory (TM) is built as the translations are made. The translation software stores the individual segments (sentences) and the corresponding translation in a memory. This makes it possible to use previously translated segments in new translations, making the translation job quicker, better and cheaper. The genius idea of the translation memory came to this world in 1970s. Today, no one can image a workflow without it. As our supplier for Russian translations, Hanna Sles, states: "It saves costs on translation, speeds up time-to-market and improves language consistency".
Your professional translation agency typically chooses to have one overall translation memory for a given language combination per client, but may also choose to create multiple memories per client to cover a specific area (e.g. law, finance, accounting, life science), a specific project or a specific department.
Every time your translation agency receives a file for translation, the file is analysed against the relevant translation memory in the translation software to get an overview of how much can be reused and thus how much discount you can get.
Most clients choose to let their language provider deal with the CAT tools; however, if you do translations internally in your company, it would make good sense to work on a 'shared platform' where both you and your translation agency have access to the same memories and term bases. Alternatively, you can get a direct URL that enables all employees to search directly in the memories or term bases and thus use them as a type of 'company dictionary'.
WHAT IS A TERM BASE?
A CAT tool also allows you to create term bases, i.e. list of words with translations. A definition and many more useful criteria may be linked to each word.
The term base can be expanded and edited during translation. The translator regularly suggests terms to be added, and you can choose to approve the suggested terms before they are added to the list. Your translation agency can also 'harvest terms' from a translation and send you a term list for approval and changes.If you have term lists in e.g. Excel or Word format or term lists from other translation tools, you or your translation agency can expand the term base by importing these lists.
The term bases can also be divided into topics; however, most companies choose to have one overall term base that reflects the company's terminology as a whole. Under the individual term, you will then specify the area within which the term is used (e.g. financial statements, insurance, law, automobile).
Term bases help ensure consistent terminology in your texts so that your communication becomes more uniform. Term lists are particularly common in connection with translation of technical documentation and other text types that require a high degree of consistency.
Your translation provider can help you plan and carry out professional terminology management for your company.
WHAT IS QUALITY ASSURANCE?
When the translator has completed a translation, the CAT tool automatically runs a quality assurance (QA) on the translation.
The QA checks the text against pre-defined requirements. The tool automatically checks whether the terminology used in the translation is consistent and checks for concordance between numbers and values in the source and target text and checks whether identical segments have been translated in the same way.
The QA catches human errors that are easily overlooked.
Your advantages:
Better quality
Shorter deadlines
Cheaper translations (savings in case of reuse)
Consistent terminology
Consistent language (reuse of translated segments)
Access to searching translation memories and term bases
Advantages for translators and translation agencies:
Allows translating large volumes in a short period of time
Several translators can work on the same job at the same time (cloud-based solution)
Allows using term bases and translation memories as a dictionary
All workflows (translation, proof-reading, quality assurance) take place in the same system
Automatic quality assurance
File analysis and automatic price calculation
Handles all file formats (InDesign, HTML, XML, etc.)
Allows integrating several files in the same project
A SECURE CLOUD-BASED SOLUTION
AdHoc Translations uses a cloud-based CAT tool. This means that our database is stored in a secure cloud that can be accessed by all our translators worldwide and allowing them to cooperate because they can see each other's translations in real time.
Click here to read our testimonial on the use of Memsource as our preferred CAT tool
The fact that the tool is cloud-based means that we can offer our clients to work in a shared platform. This is relevant to clients who want to work with a CAT tool and can make our cooperation even more flexible and efficient.
Contact us to learn more about the options of using a 'shared platform'.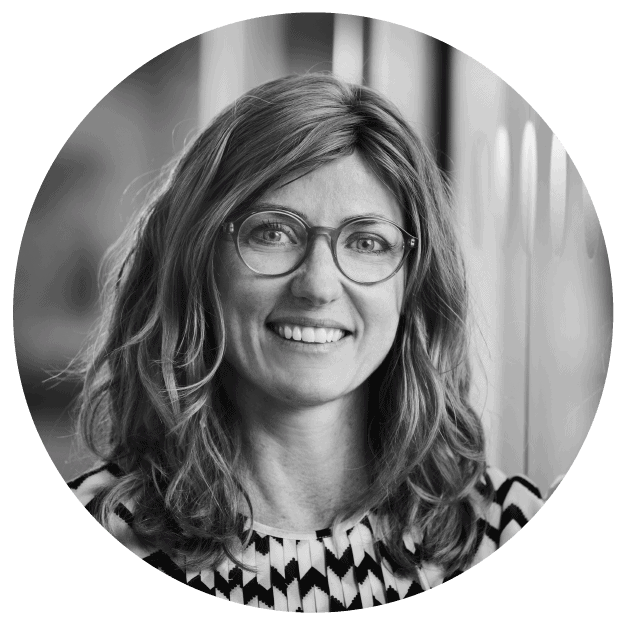 Written by
PERNILLE MALLING FREDERIKSEN
Head of Global Communications & Marketing