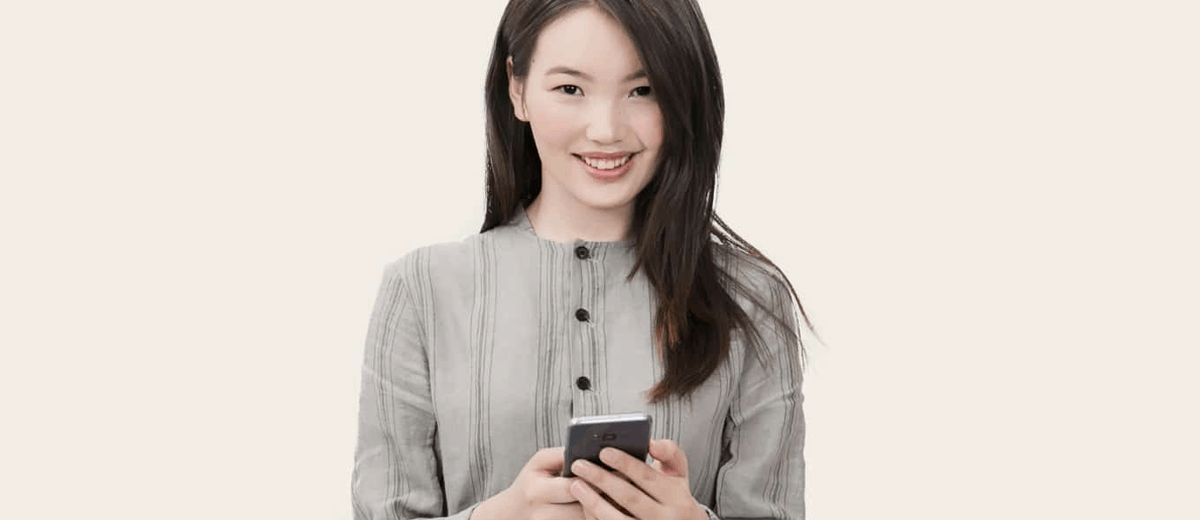 3 Reasons Why Smart Businesses Use Translation Services
Although English is one of the most popular lingua franca in the world, it is still wise to translate all your communication into your customers' native language.
Statistics has shown that addressing customers in their own language builds more trust, and in so doing, increases leads and sales.
Here are a few reasons why businesses ought to use translation – at least for the smart ones.
1. 20% OF CONSUMERS, ACROSS ALL MARKETS, PREFER TO BE SERVED IN THEIR NATIVE LANGUAGE
In a study titled "Can't Read, Won't Buy: Why Language Matters on Global Websites", it was discovered that when consumers were asked about their purchases of less tangible products such as travel and entertainment (e.g. airline tickets, rental car reservations, hotel bookings, etc.), and banking, insurance and other financial services, four out of five responded that they'd like to be addressed in their native language.
2. PROVIDING TRANSLATION SERVICES TO CUSTOMERS BUILDS TRUST AND BRAND LOYALTY
Business leaders have noticed that when they serve their customers in their native language, they build trust and brand loyalty – this translates into repeat customers and increased sales.
When surveyed, 3 out of 4 consumers agreed that "I am more likely to purchase the same brand again if the after-sales are in my own language."
3. LANGUAGE DIVERSITY IS HERE TO STAY
According to Babbel, out of the world's approximately 7.5 Billion inhabitants, roughly 1.5 Billion of them speak English (that's 20% of the earth's population), and only 360 million of them speak it as their first language.
This means that businesses which only use English in their marketing are leaving a lot of money on the table, by focusing only on 20% of the market.
Therefore, the only way for businesses to reach and appeal to the 6 Billion people who don't speak English (80% of the earth's population), would be to use translation.
It's only then that they can really broaden their market reach and in so doing, increase their profits.
Want to build customer loyalty with your foreign customers and increase sales? Then please get in touch with us at info@adhoc-translations.com. Helping you speak in your customers' language is what we do best.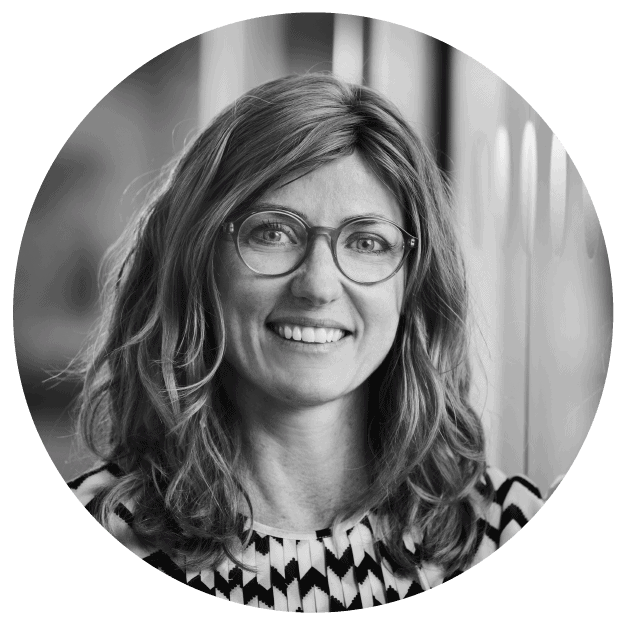 Written by
PERNILLE MALLING FREDERIKSEN
Head of Global Communications & Marketing