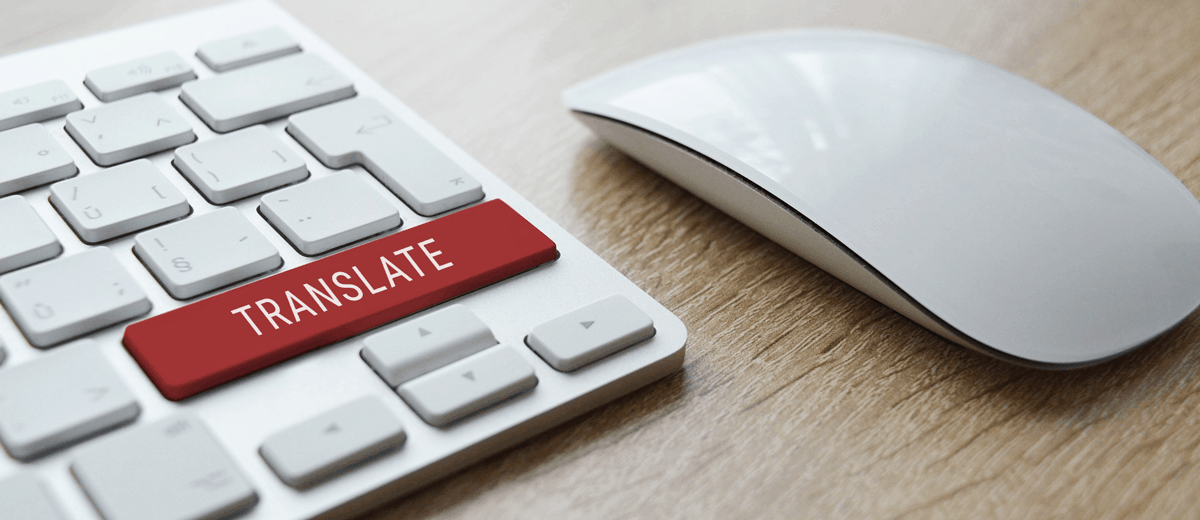 When does it make sense to integrate machine translation into your strategy?
An increasing number of companies operate globally, and as a result, the demand for content to be translated grows. However, the budgets rarely cover that demand, and it is therefore necessary to find cheaper alternatives to make it possible to translate content which might not otherwise have been translated.
This is where machine translation comes in – either as pure machine translation or as a combination between human and machine.
At this point, machine translation can by no means replace human translators but might be a good supplement. Therefore, it might be a good idea to define how and when machine translation can add value to your business.
As the machines get better and better, it becomes possible to use machine translation for much more than just very simple texts, and besides, its use can be spread to language combinations other than the large ones like English and French.
What do you need to consider?
If machine translation is to add value to your business, it is important to be critical and carefully consider when it makes sense to use machine translation. Otherwise, unnecessary post-editing will have to be done and ultimately, it may harm the company and its brand as a result of poor and unprofessional communication.
In your considerations, you need to take into account what type of text it is, where it is to be used, who the recipient is and what language combination it is.
What texts are suited for machine translation?
Machine translation is best suited for texts where the language and terminology are relatively simple and which do not require the language to be creative and convincing as is the case for texts with a high branding value, such as website texts, brochures and other marketing texts.
The language combination also plays a role as the output of machine translation is certainly not good for all language combinations. Therefore, it might be a good idea to test the output for the individual language combinations to see if the result is good enough before you choose the language combinations for which you want to use machine translation.
In what situations can you use machine translation?
Roughly speaking, machine translation makes sense when speed and price is more important than quality.
This could be when you have large volumes of content for internal use where it is only necessary to understand the outlines of the content. It might in particular be a valuable solution for large companies with foreign employees. In that case, machine translation can be of great help to the employees as suddenly, they will be able to understand the content of minutes, reports, etc. which are otherwise generally only prepared in the local language. In this example, machine translation helps ensure that communication does not stand in the way of collaboration.
In addition to content only intended for internal use in the company, machine translation can also be used for content with a low branding value, such as automatic chat messages etc.
The volume of content that needs to be translated has been on a rise over the last years in line with the general globalisation. However, budgets rarely cover this need and the company might have to choose not to translate texts that they would in fact have liked to translate. With machine translation, it is now possible to translate content which would otherwise not have been translated.
Is combining human and machine an advantage?
When you find that your text is suitable for machine translation, meaning that the output is good enough for further processing, but you do not want to compromise quality, you can choose a solution where you combine human and machine.
There are different solutions for this. Your choice of solution should depend on what you expect from the quality and creativity of your text.
You can choose that a translator makes what we call post-editing of the machine translated text. With this solution, the translator spends time editing the text to make it correct and understandable. If you want an extra pair of eyes on you text, it is a good idea to have an extra proofreader read the text to eliminate any overlooked errors or misinterpretations. If your text requires the language to be fluent and creative, it is also possible to have a copywriter go through the text. In situations where a copywriter is needed, it generally makes most sense to choose a translator rather than a machine from the start.
How do you get started?
Talk to your translation agency about whether machine translation can become part of your translation strategy and how to get started.
Before that, you can make a list of the types of content you need to have translated and into what languages. Also consider the recipients of the texts.
When you contact AdHoc Translations, we will help you make a plan for how to best integrate machine translation into your strategy. We will define the types of text for which we can generally use pure machine translation if the machine output is good enough. And then we will determine when machine translation should be combined with post-editing and proofreading and what types of texts should always be translated by a human translator who can relate critically and creatively to the text.
In other words:
There are three main benefits of using machine translation:
Faster delivery of large text volumes
Lower price per word
It is possible to translate content that you would not otherwise spend money on having translated
But not all texts are suitable for machine translation. Generally, the following texts are suited for machine translation:
Simple texts with a good language combination
Texts for internal use
Texts with low branding value
Are you also interested in integrating machine translation into your strategy? Contact us today for a talk about your options +45 33 91 09 19 / info@adhoc-translations.com
Also read our other blogpost on the subject: https://www.adhoc-translations.com/da/blog/maskinoversaettelse/
Here you can learn what the difference is between machine translation and translation memory.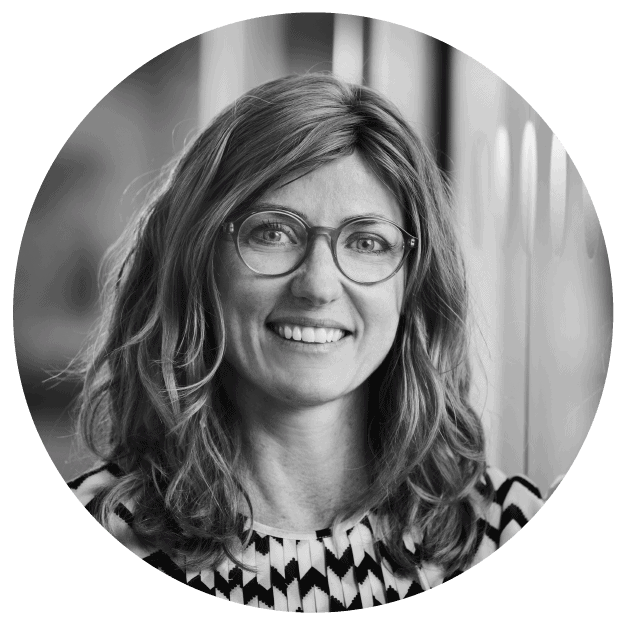 Written by
PERNILLE MALLING FREDERIKSEN
Head of Global Communications & Marketing