How Kosan Crisplant works smarter with translations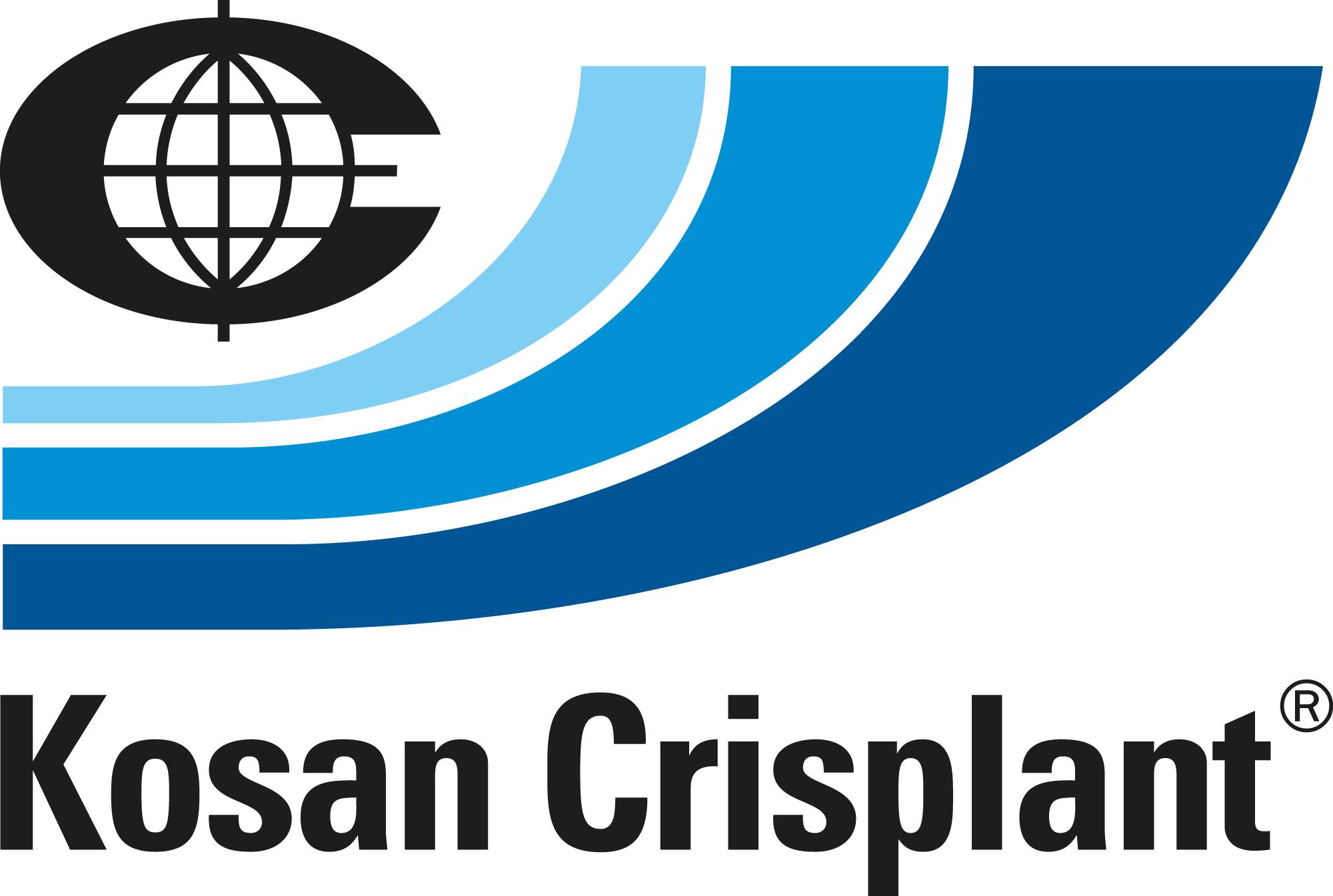 About Kosan Crisplant
Kosan Crisplant offers tailored solutions for the LP gas industry. They deliver equipment, installations and systems for filling and maintaining LP cylinders and offer after-sales, facility management and delivery of components for the gas industry.
Kosan Crisplant has since 1951 supplied more than 2600 factories in 129 countries worldwide.
The job
Increased growth at Kosan Crisplant has increased the need for translation and the need for a more agile process of dealing with translation projects. Everything that is now done by sending emails back and forth, needs to be replaced by a system that gathers all translation projects in one place.
That is why Børge Møller, who is in charge of the company's technical documentation, reached out to AdHoc Translations.
The solution
Based on in-depth talks with Kosan Crisplant, AdHoc Translations created a solution that is based on the company's special needs and exploits the advantages of having a translation memory.
The solution is made in SmartDesk, which is AdHoc Translation's customer portal where the customer can send and receive translation projects, see the status of all current projects, find completed projects, handle invoicing, generate reports and get an overview of everything related to the translation process.
The entire workflow is created to match the needs of Kosan Crisplant. Including all process steps in one system has created a much more effortless flow and a better overview for all parties involved.
Børge is also using SmartDesk to generate reports for management to provide an easy overview of what they are paying for and how much they have saved by having a translation memory.
The result
Børge says that they are extremely satisfied with AdHoc Translations – not least because of the excellent collaboration:
'When I submit a technical text for translation, it is always taken care of immediately. My contact to the person responsible at AdHoc Translations is really good and close, and they are always quick to assist me if I have any questions or problems. It gives me peace of mind that the collaboration with my translation provider runs so smoothly'
Are you looking for a smarter approach to translation?
It can (almost) always be done smarter. Let's discuss it over a cup of coffee?