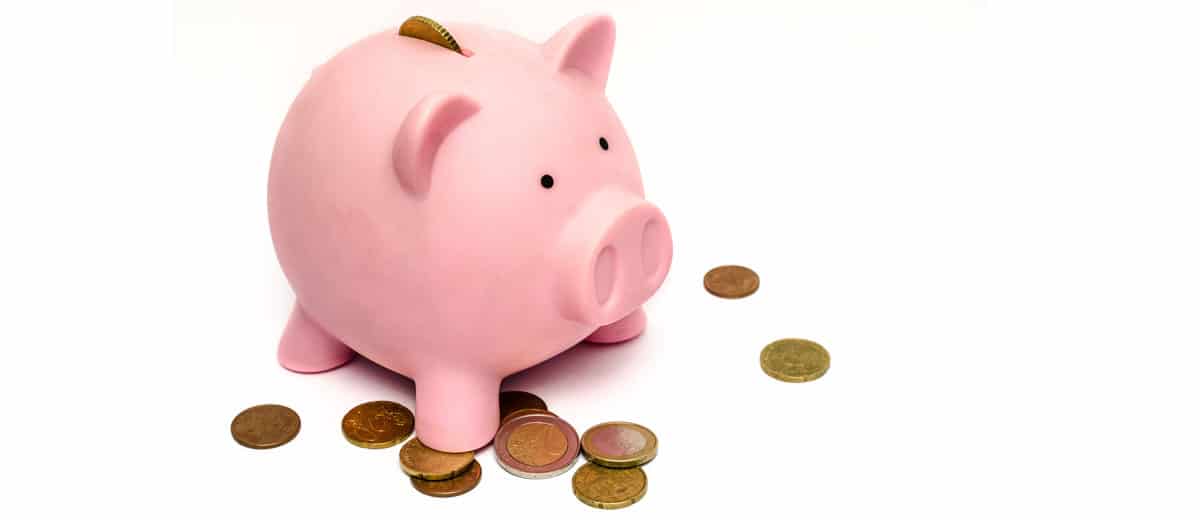 5 Cost-Saving Tips for Your Translation Budget
Translation may or may not have been something that you have previously accounted for in your budget, but all the same, here are 5 money-saving tips to help you make the most of your translation and to help keep your project within your budget.
1. PLAN IN ADVANCE
A well-organised translation project will not only save you money, but it will also ensure good quality and swift turnaround times.
You need to make a file of the content that needs translating and into which language(s). This will help you get an accurate quote from your translation agency.
2. PREPARE YOUR DOCUMENTS FOR TRANSLATION
Once you have your file ready, the next step is to prepare the actual documents that require translation.
Make sure the text is clear and concise, and where possible, try to use the same terms/phrases for the same concepts. Repetition in documents will often make it more appropriate for building a translation memory.
Make sure to delete anything that is redundant, unnecessary or irrelevant to your target market e.g. metaphors, idioms or references to local culture.
3. PROVIDE THE ORIGINAL DOCUMENTS
Given that there may be additional charges for extracting text (if the original source files are not provided), you need to ensure that everything that requires translation is handed over to your translation agency.
Examples of file types that are difficult for translation agencies to work with and which can add extra time and costs to your project include: PDFs, faxed and scanned documents, JPEGs and PNGs.
4. CONSIDER THE FULL END-TO-END PROCESS WHEN SETTING DEADLINES
When you submit a project to your translation agency, consider that it is not just the actual translation that needs to be done; it requires other work as well such as quality checking, proofreading and publishing.
AdHoc Translations prides itself of being able to offer quick turnaround times due to our efficient processes, knowledgeable staff and strong technology.
When setting deadlines, please consider that a translator usually translates about 2,000 words per day and a proof-reader can proofread about 4,000 to 8,000 words per day depending on topic and complexity.
5. MAKE THE MOST OF TRANSLATION MEMORY
The translation memory (TM) is a database that stores segments of text and their translations for reuse in future projects. Some of the key benefits of TM include:
Consistency – TM will ensure that your company's unique phrases and terminology will be consistently translated throughout your documents.
Speed – TMs store previously translated text, so repetitive segments are pulled from the database.
Cost reduction – Translation providers charge a significantly reduced rate for previously translated text. The material will still be verified for accuracy by the linguist.
Since a TM increases with every project, the more you translate, the more you will save through TM.
Are you in need of highly professional and cost effective translations? Then please get in touch with us today.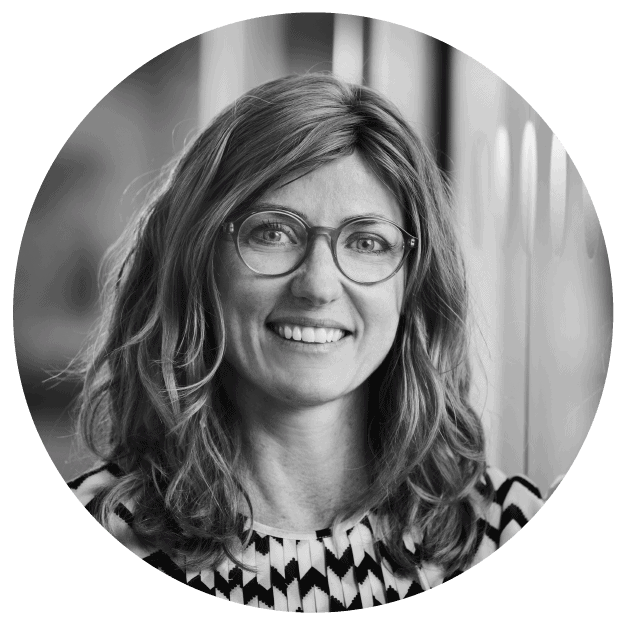 Written by
PERNILLE MALLING FREDERIKSEN
Head of Global Communications & Marketing